Our Mission
Delivering professional real estate services with the highest level of integrity.
Poe & Cronk combines the progressiveness of a modern real estate firm with the stability of extensive experience in marketing and managing commercial, industrial, and investment properties.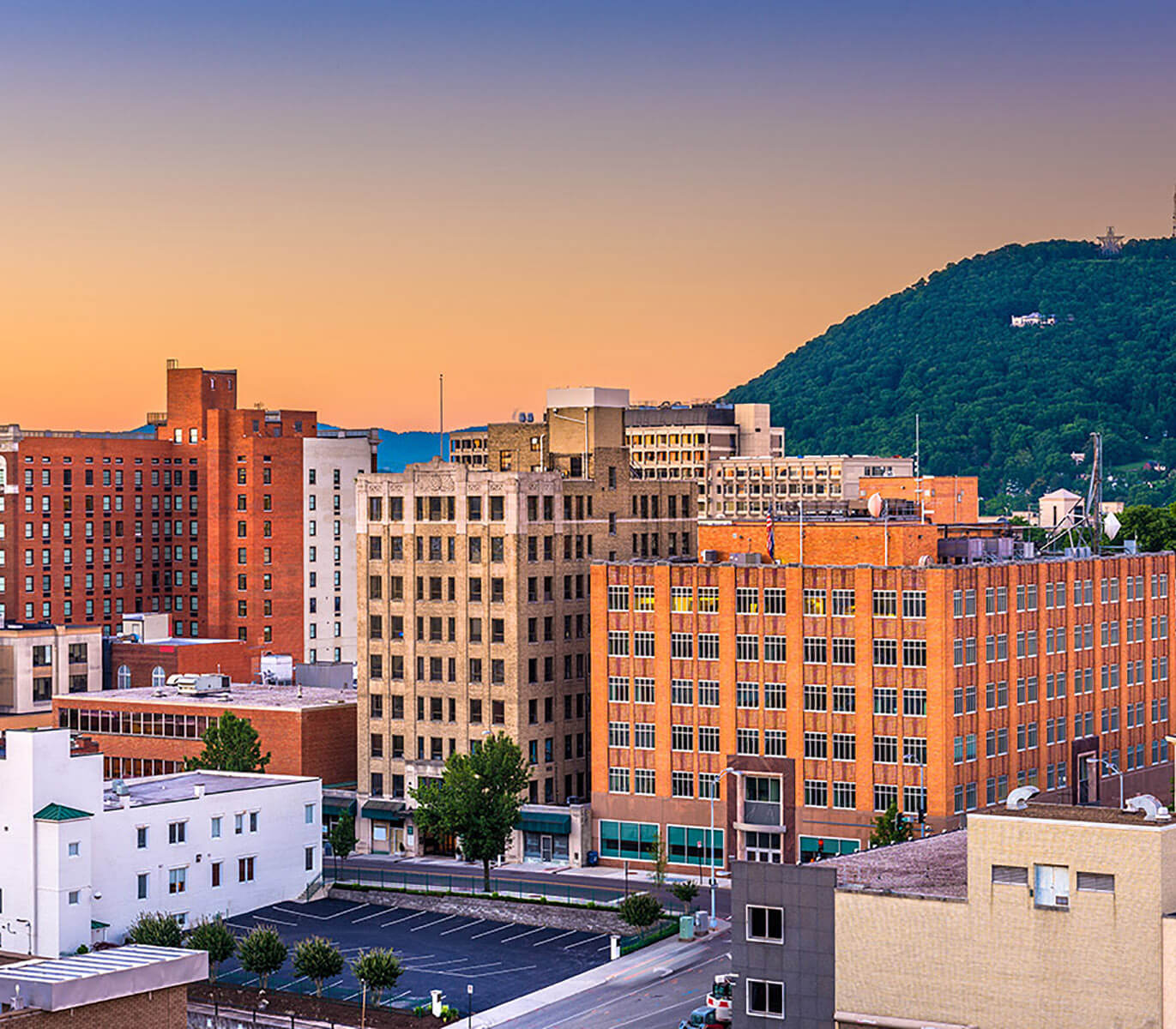 About the Firm
Poe & Cronk is a locally owned and internationally recognized leading full-service commercial real estate company. The firm is comprised of a team of real estate professionals with more than 300 combined years of experience and more than $1B in real estate transaction knowledge in selling, leasing, and managing commercial, industrial, and investment real estate. In business for more than 30 years, Poe & Cronk provides commercial and investment real estate services throughout western Virginia.
About our Team
Our associates hold memberships in leading real estate associations, and more than half of our sales staff have earned advanced professional designations. Many have backgrounds in banking, investments, government compliance, and other fields that influence real estate transactions.
Our commitment to building better communities extends beyond professional relationships. Many members of the firm volunteer their time to serve on boards and support the programs of voluntary community and civic organizations.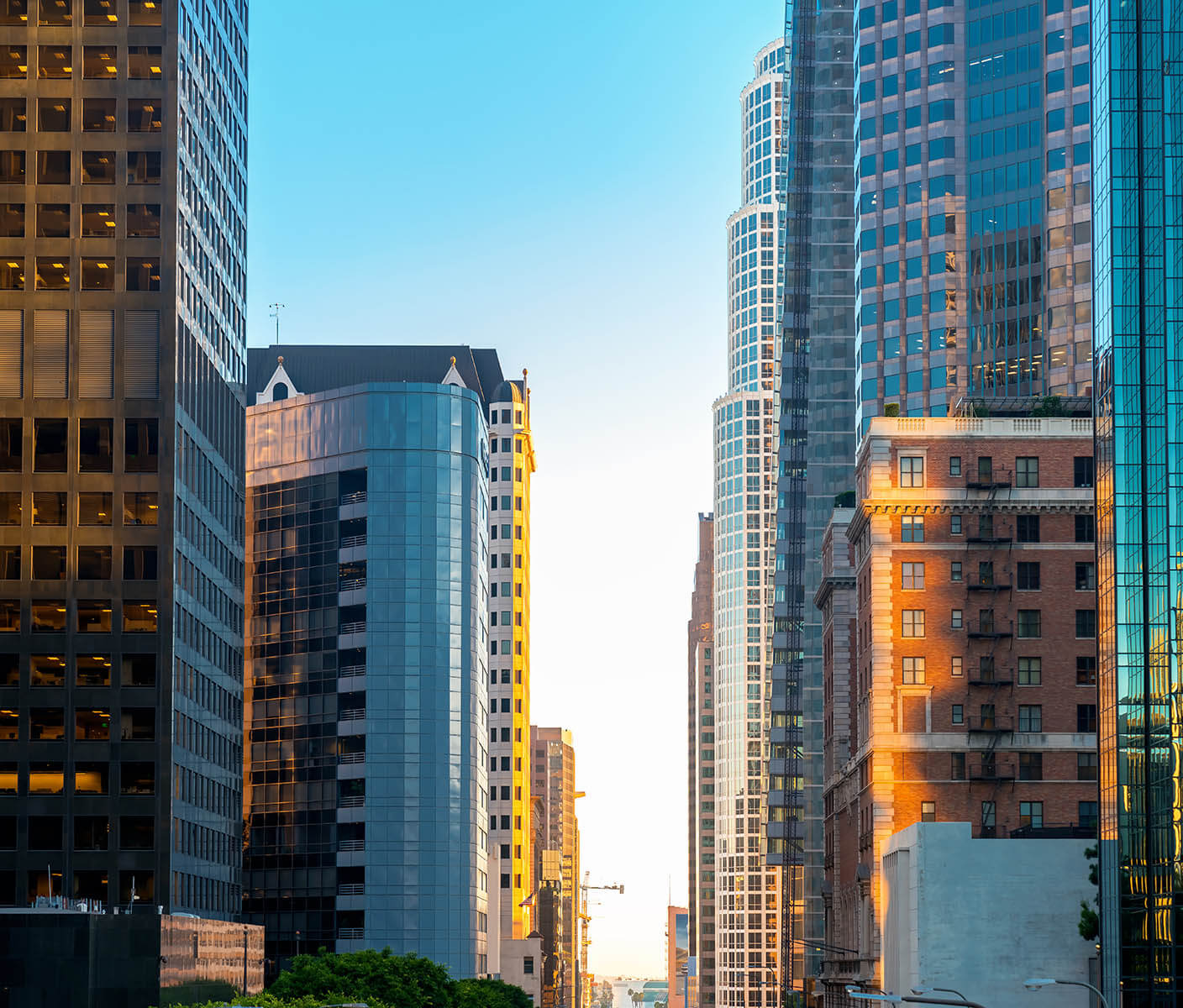 Designations