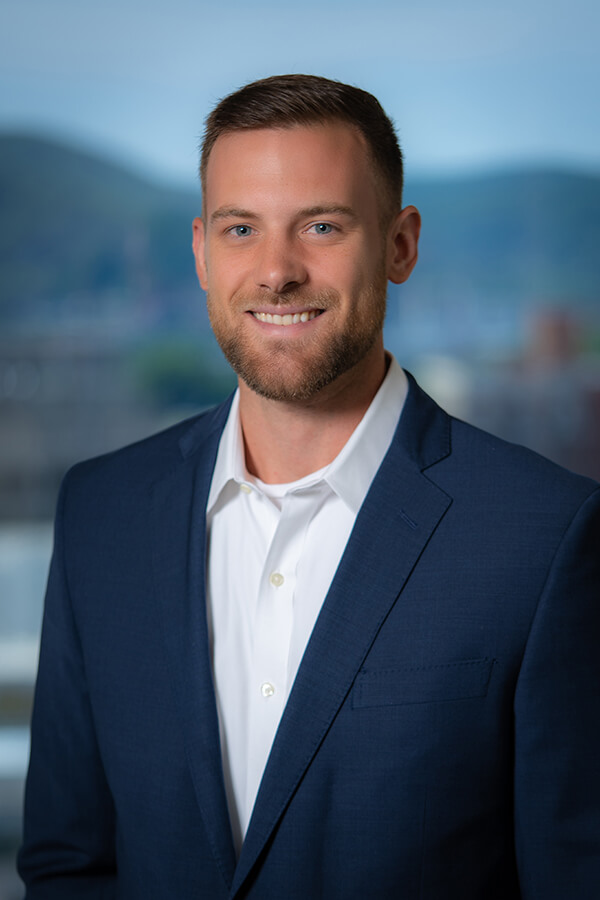 Zack May
Sales and Leasing Associate
Zack May is proud to serve his clients as a sales and leasing associate with Poe & Cronk Real Estate Group where he specializes in the sales and leasing of investment, retail, office, and industrial properties.
Prior to joining Poe and Cronk, Zack worked to run and manage his family's real estate holdings, including a 1,000-acre family-owned farm. It was in this environment where Zack learned hard work, discipline, and determination.  He is no stranger to long days of intense labor, and he understands what it takes to manage and improve real estate for the long-term.
Zack has the skills required to listen to the needs of others and execute on the steps to meet those needs, especially in stressful and complex situations.  His work ethic is what sets him apart – he prides himself on always being the hardest worker in the room.  Zack's expertise shines through when working with investment properties. He has handled the acquisition, management, and sale of commercial and investment properties for his family's own real estate portfolio.  These experiences have given him hands-on insight into the unique challenges and opportunities in investment property ownership.  That foundation, combined with his passion and determination to succeed, motivates Zack to strive for the absolute best for all his clients.
A little something about Zack
I love the outdoors. If I'm not working hard in the office you can find me hunting, fishing or hiking the Blue Ridge mountains with my girlfriend and 3 dogs.