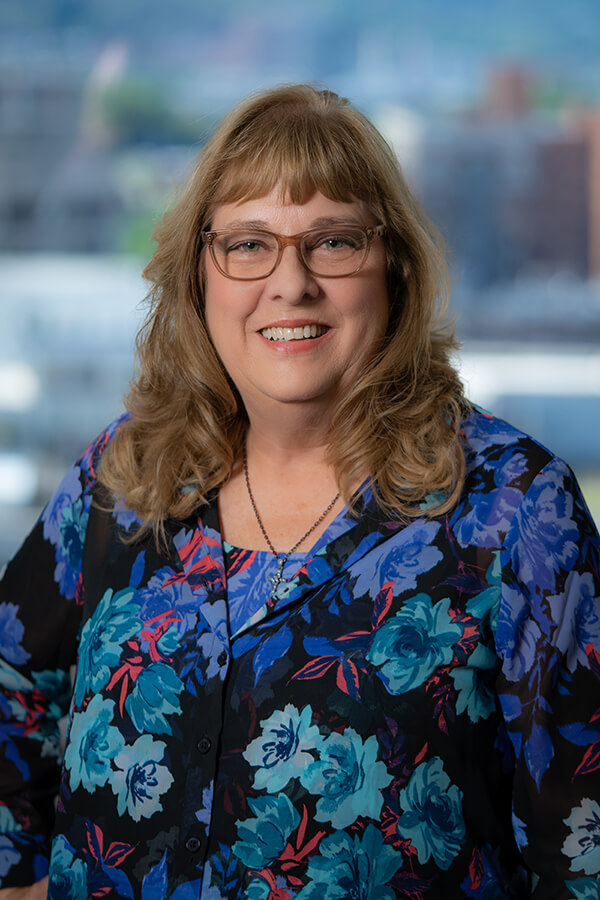 Vicky Scaggs
Property Management Administrator
Vicky Scaggs joined Poe & Cronk Real Estate Group as Property Management Administrator in December 2013.
She provides support for the firm's Chief Financial Officer and Property Managers. Her duties consist of coding and entering accounts payable, posting accounts receivable, tracking and communicating maintenance issues between tenants and property managers, Lease Administration and compiling month-end reports for Property Owners.
A little something about Vicky
"I really like being outdoors camping and especially on the golf course although it's definitely just for recreation as I'll never be a pro."