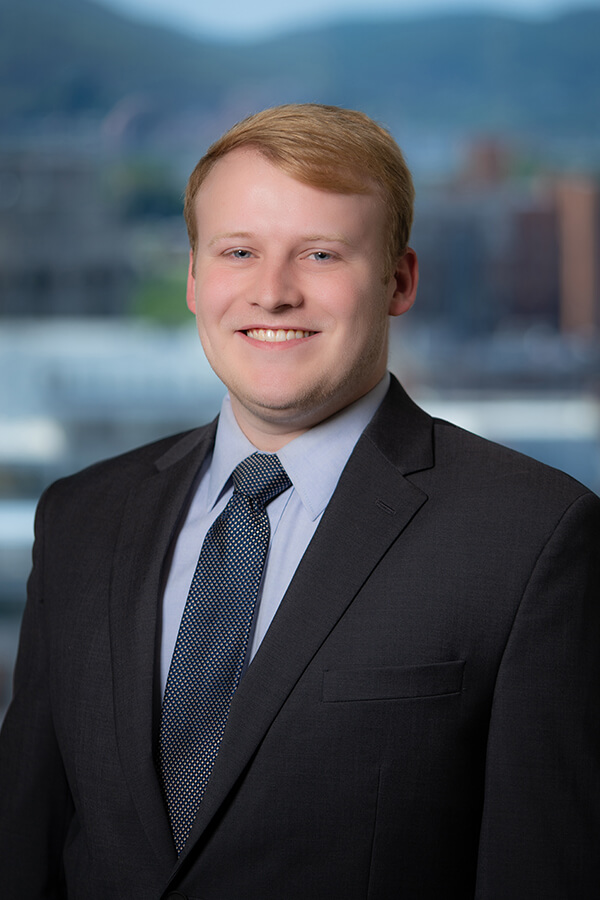 Trent Weaver
Sales and Leasing Associate
Trent Weaver serves as a sales and leasing agent at Poe & Cronk Real Estate where he focuses industrial, office, and investment transactions.  Trent grew up in the New River Valley where he was active in his community until moving to Lynchburg to attend Liberty University. Trent spent his time in college studying business administration and volunteering with a local youth mentorship program. After college, Trent went on to manage the office and many projects of a local electrical contractor. This is where he learned about the construction of commercial and industrial properties. This is also where he gained his interest in commercial real estate.
Trent then relocated to Roanoke where he completed a year-long apprenticeship under Jim Bolling: Vice President at Poe & Cronk. His time spent learning from Jim gave him a wealth of knowledge about the history and current state of Roanoke's real estate market. This apprenticeship, combined with his experience at Poe & Cronk, gives him both the skills and knowledge to confidently handle any real estate transaction he encounters.
Living in Roanoke and the surrounding areas has given Trent knowledge of the region and a desire to serve its residents. Trent looks forward to spending his future pursuing his passion of commercial real estate both personally and professionally.