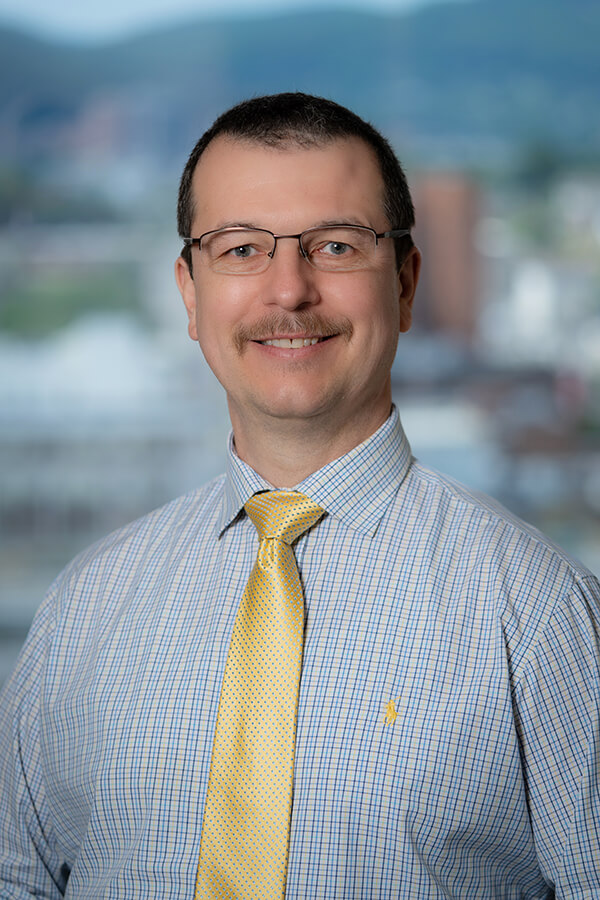 Stephen Stimeling II
Senior Portfolio Manager
Stephen R. Stimeling II has spent his entire 34-year career in the real estate management profession.
Before joining Poe & Cronk, Mr. Stimeling was engaged by the national property management firm Trammell Crow as both an Operations and Property Manager. His background incorporates the perspectives of property management, lease administration, and facilities management. Steve first honed his facilities management skills while employed by the regional developer, Faison, at the area's largest retail shopping center, Valley View Mall.
Mr. Stimeling holds several facility-oriented certifications that bring credibility and legitimacy to Poe & Cronk's maintenance programs. Steve's expertise in the fields of space planning, code compliance and construction management often assists in the leasing effort and allows Poe & Cronk to pass along significant savings to its property owners.
Mr. Stimeling oversees the day to day operations of the Liberty Trust Building, the Thomas B. Mason Federal Office Building, a GSA-occupied facility, and the Tower, which at 220,000 square feet, is the premier commercial office building in the region.