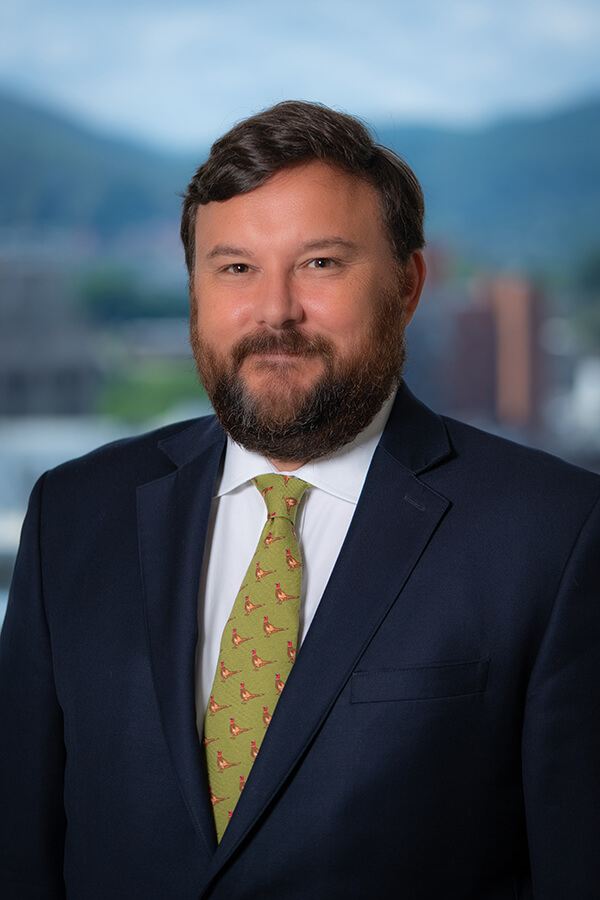 Stephen Pendergrass
Vice President
Stephen Pendergrass joined Poe & Cronk and launched his career in commercial real estate in 2014. Since then, Stephen has established himself as an accomplished commercial real estate broker with a wealth of experience in landlord representation, site selection, and land development. He has built a reputation as one of the top-producing brokers in the SWVA CRE industry, known for his ability to consistently close deals and secure favorable terms for his clients.
Throughout his career, Stephen has worked with a diverse range of clients, from small businesses to large corporations. He has a deep understanding of the commercial real estate market and is able to effectively navigate complex landscapes to find properties that meet his client's unique needs.
Stephen builds strong, long-lasting relationships with his clients. He understands the importance of hard work and has a proven track record of helping his clients bring their projects to a successful conclusion. Stephen Pendergrass is a valuable asset to any organization looking to expand or invest in commercial property.
Stephen lives in Roanoke, VA with his wife and 3 daughters, dog, cat, and beta fish, Frannie.
A little something about Stephen
"We live and work in the most enterprising region in the South. I'm firmly committed to helping the Roanoke region thrive and grow."