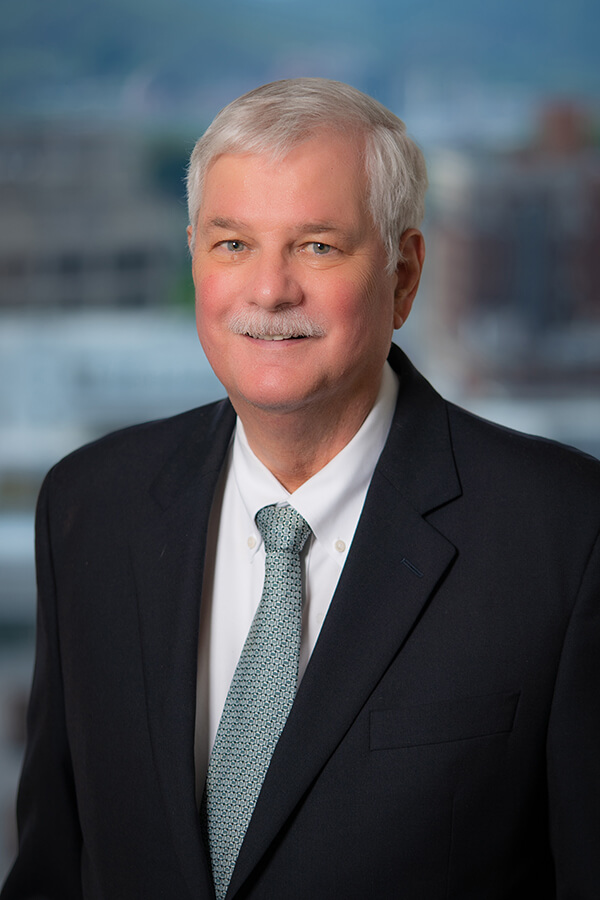 Peter Ostaseski
CCIM
Vice President
Peter Ostaseski, CCIM is a Vice President with Poe & Cronk Real Estate Group, where he specializes in commercial and investment sales, leasing and commercial user properties. He holds the CCIM designation, Certified Commercial Investment Member.
Peter joined Poe & Cronk in 2005, bringing 30 years of experience as a founder and principal of a Roanoke based advertising and marketing firm. Many of the accounts he handled were involved with real estate development and marketing. In addition, he has managed his own investment properties for over 25 years.
He is active in the community. He has served on the Board of Trustees for Greenvale School, is a Governor Emeritus of the Foundation for Roanoke Valley, a Paul Harris Fellow of Rotary International, served on the Board for the Roanoke Valley Speech and Hearing Center and is a past President of the Advertising Federation of Roanoke Valley
Peter has been awarded the coveted Certified Commercial Investment Member (CCIM) qualification. The designation is awarded to commercial real estate professionals upon completion of a graduate level curriculum and attainment of a high level of transactional experience and success. CCIM™s are recognized experts in commercial real estate brokerage, leasing, asset management, valuation, and investment analysis and form a business network encompassing 1,000 markets throughout North America, Asia, Europe and the Caribbean. Of the estimated 125,000 commercial real estate practitioners in North America, only about 6% have currently achieved the CCIM designation.
He is a member of the Virginia Associations of Realtors and the Roanoke Valley Association of Realtors
A little something about Peter
"I once drove a 40 horsepower 1965 Volkswagen Beetle 38 hours non-stop from Gallup New Mexico to Boone, North Carolina."