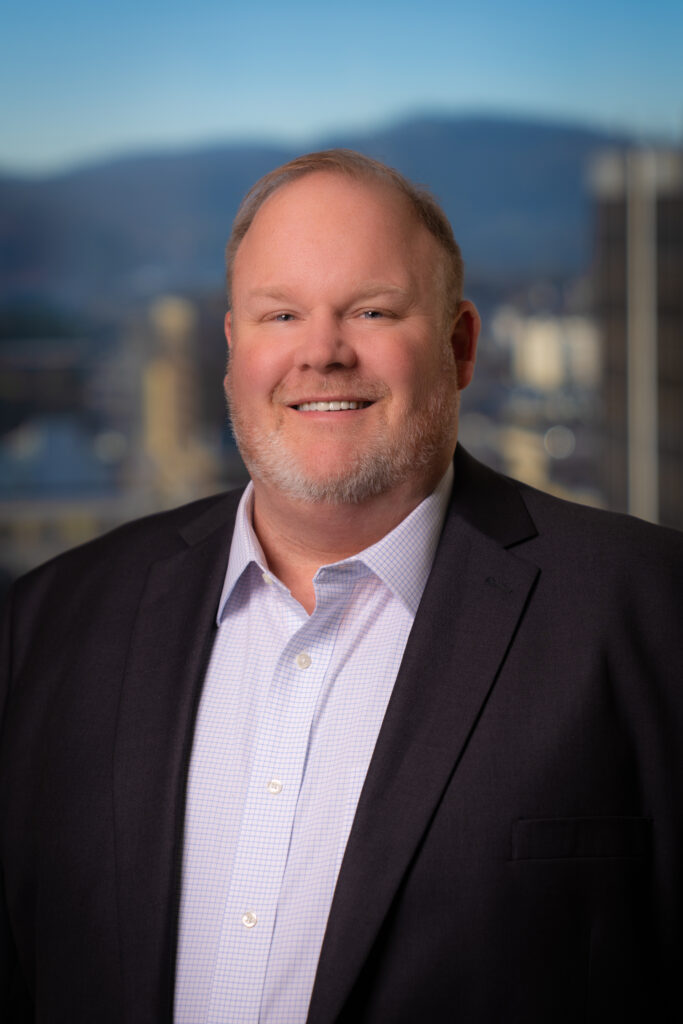 Lee Anderson
Sales and Leasing Associate
Lee Anderson is a Sales and Leasing Agent with Poe & Cronk Real Estate Group. Lee's primary area of expertise is the procurement of office and retail site selection, land, and investment property. His primary territory covers Western Virginia and the Roanoke and New River Valleys.
Lee began his real estate career working with Habitat for Humanity where he supervised the purchasing and development of housing lots, in conjunction with leading construction teams along the U.S. northern Gulf Coast in response to Hurricane Katrina. As part of this rebuilding effort, Lee led all procurement for the 2008 Jimmy Carter Work Project in which his team built 100 houses in five days. Lee went on to become a licensed General Contractor and began developing, selling, and leasing subdivisions and shopping centers totaling close to half a million square feet in rentable space. Through partnerships, this experience led to the development of self-storage projects and Planet Fitness franchises. Lee has been afforded the privilege of working with great brands such as DaVita, Albertson's, Wal-Mart, Ace Hardware, Sky Zone, Uncle Bob's, and countless other locally owned tenants and franchise groups. After selling a portion of his business to a large private equity firm, Lee became the franchise owner of "Chicken Salad Chick" and was responsible for bringing the brand to Roanoke and the New River Valley.
Lee has a passion for real estate and real estate investment. Having been on the landlord, tenant, and ownership side of transactions, Lee's experience is an asset for all his client's real estate needs.
A little something about Lee
In his free time, Lee enjoys spending time with his wife and three boys while cheering on their favorite baseball teams! Lee serves on his local church's Board of Directors and the building committee. Additionally, Lee serves on the Board of Directors of The Home of Grace, a Christian Rehabilitation facility in Mississippi.