Professional Office with Parking
4932 Frontage Road NW, Roanoke, VA 24019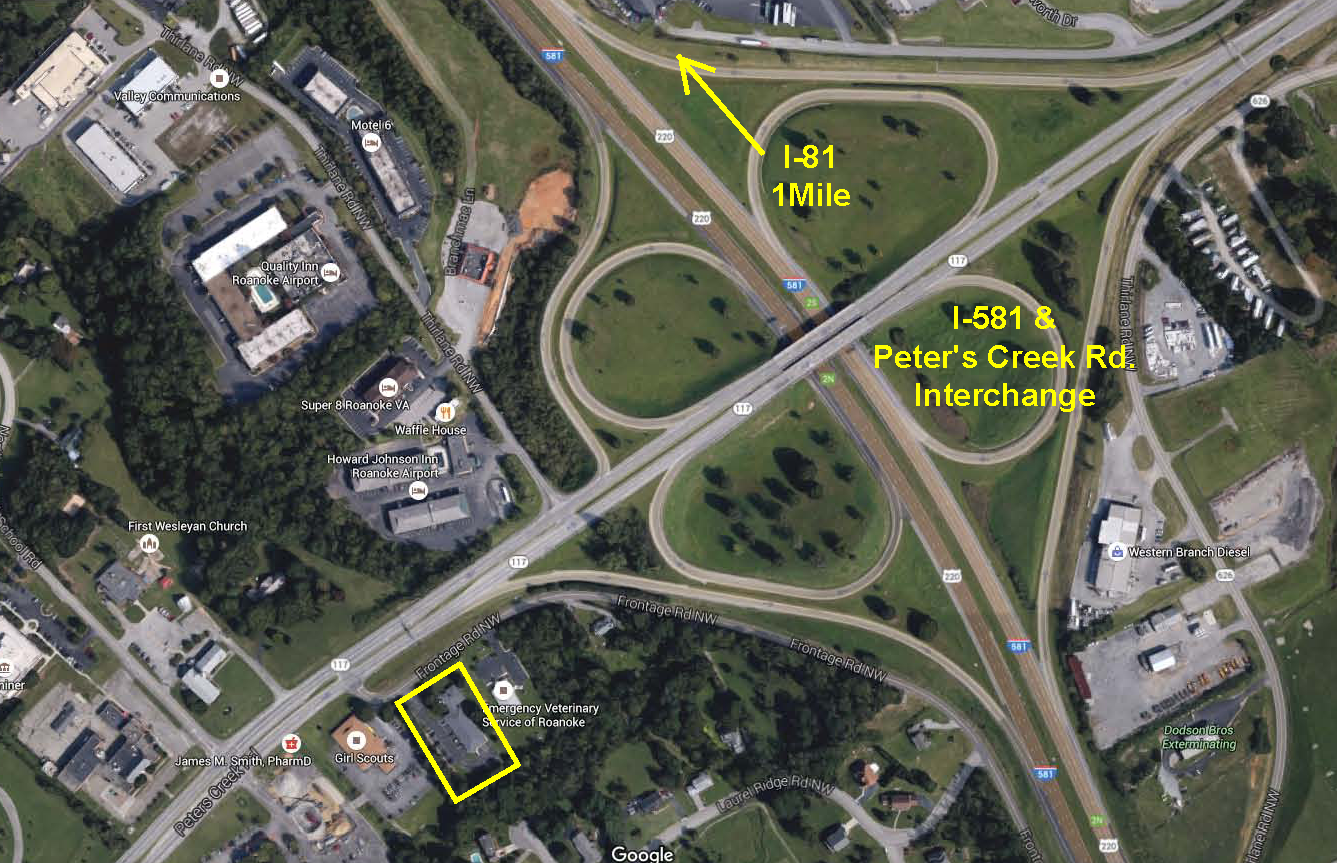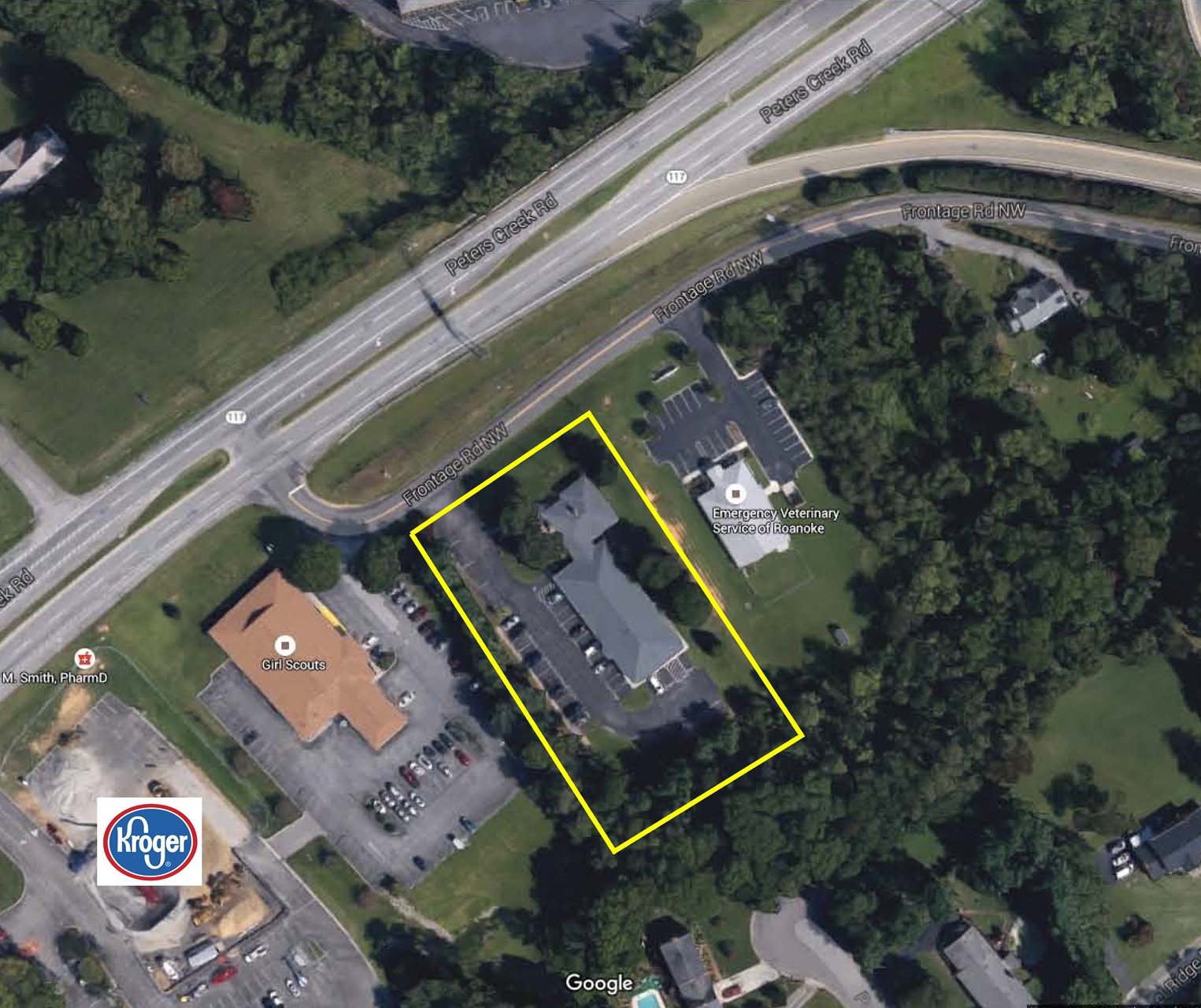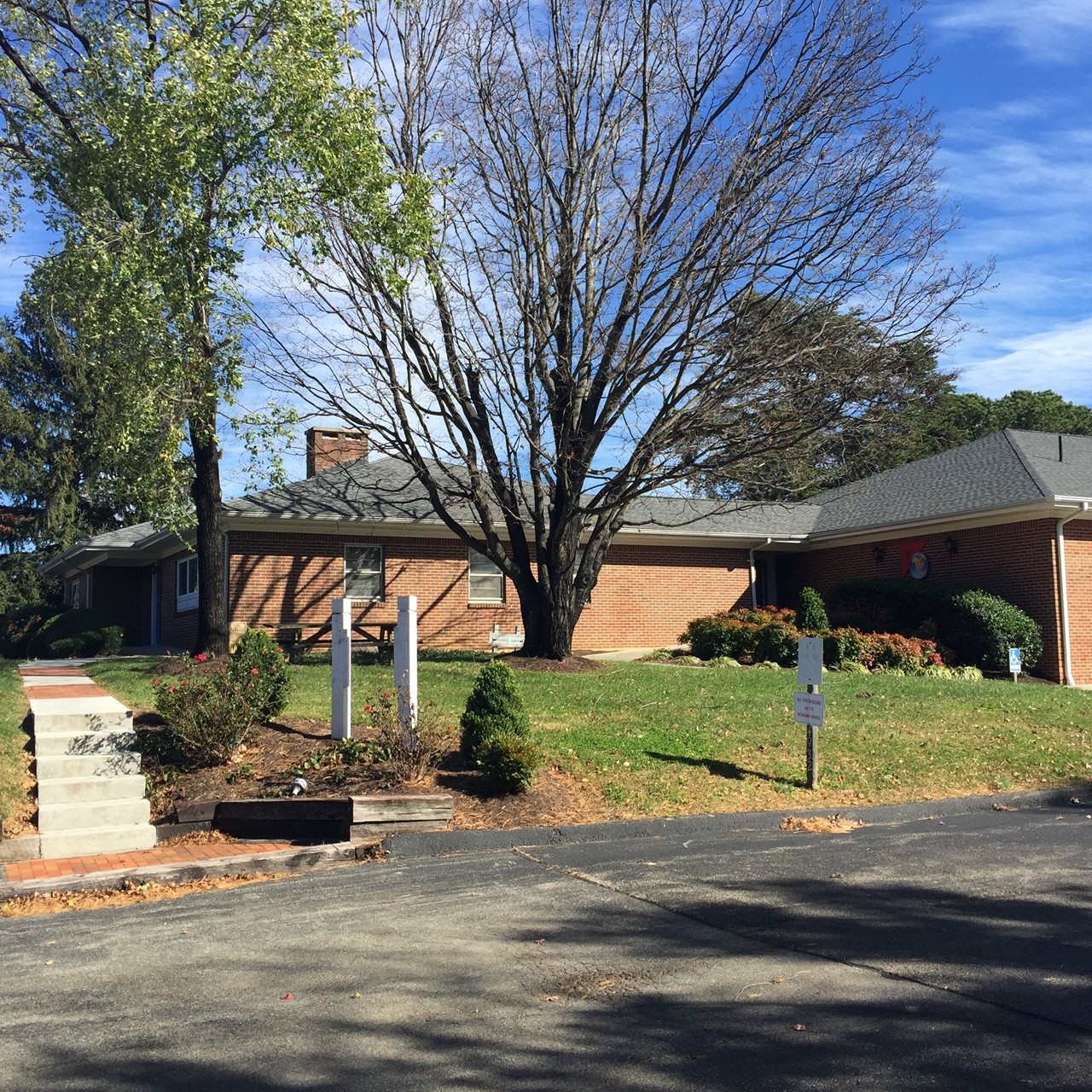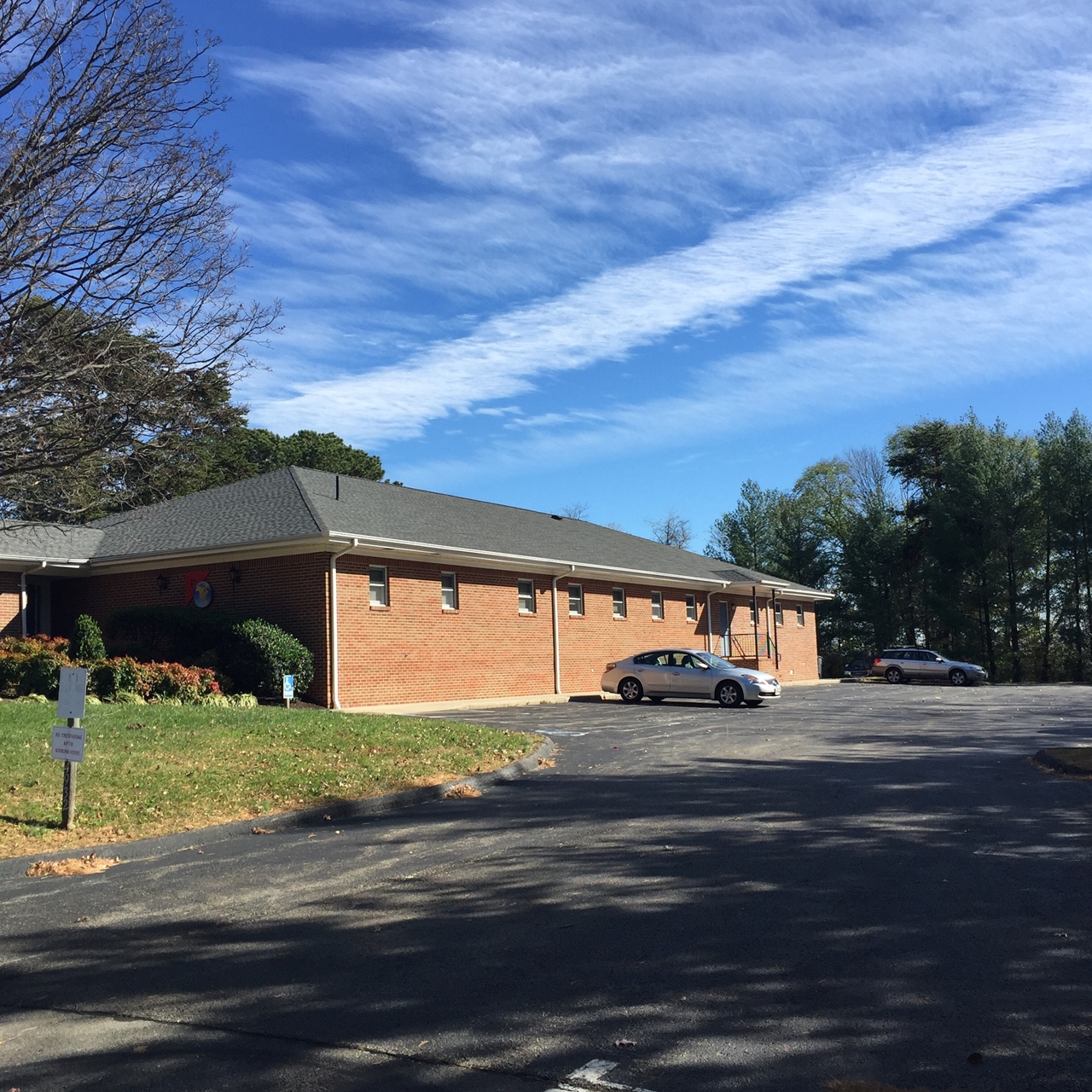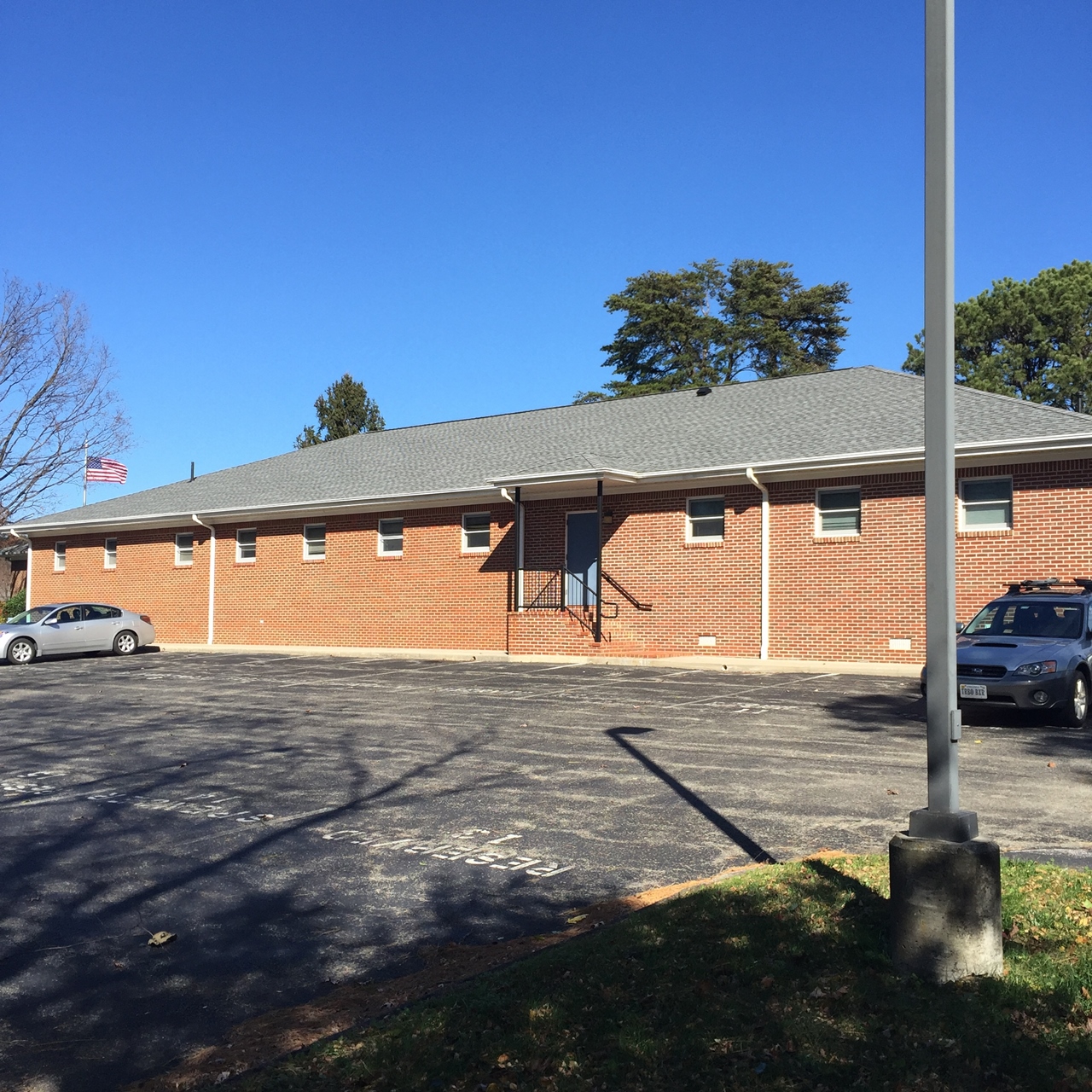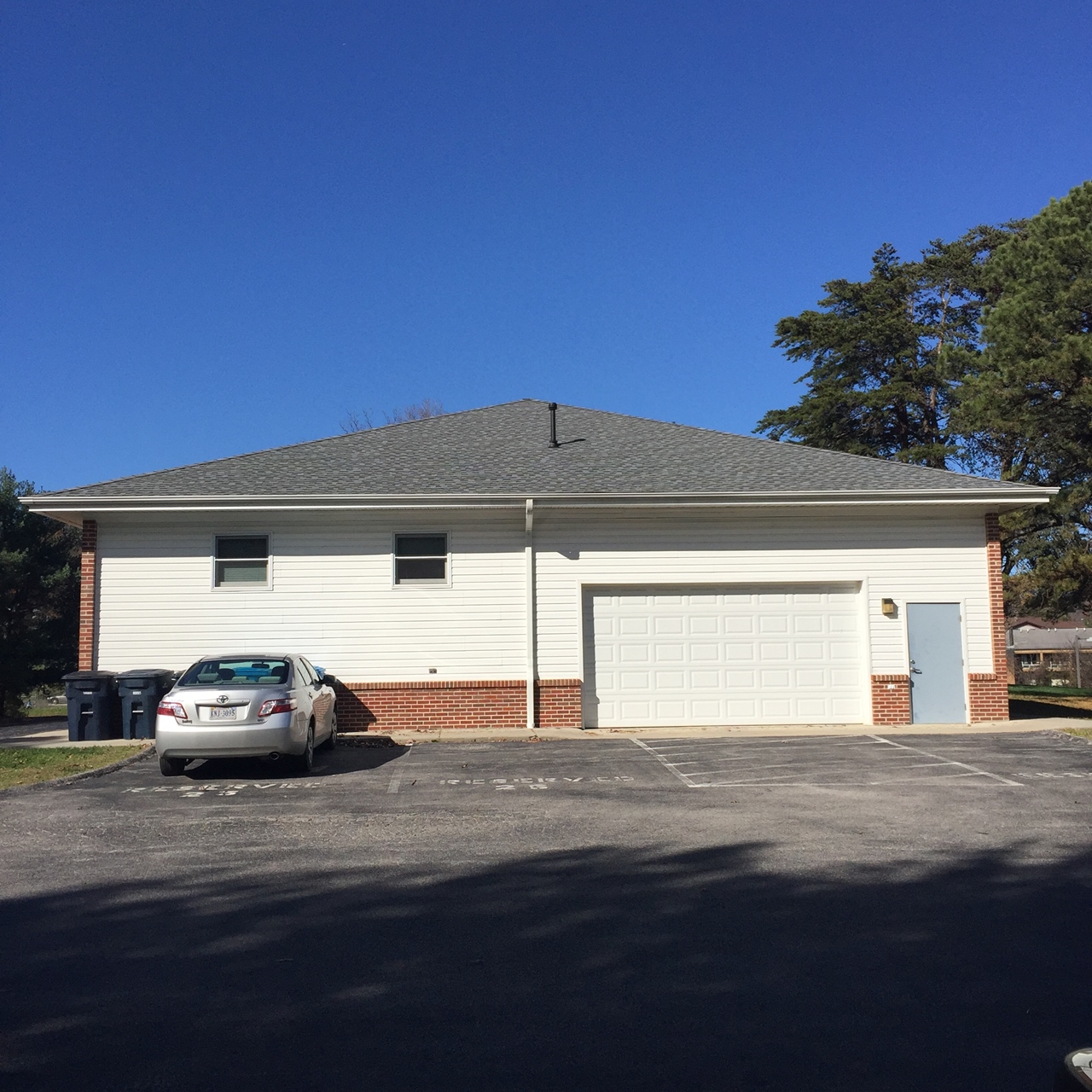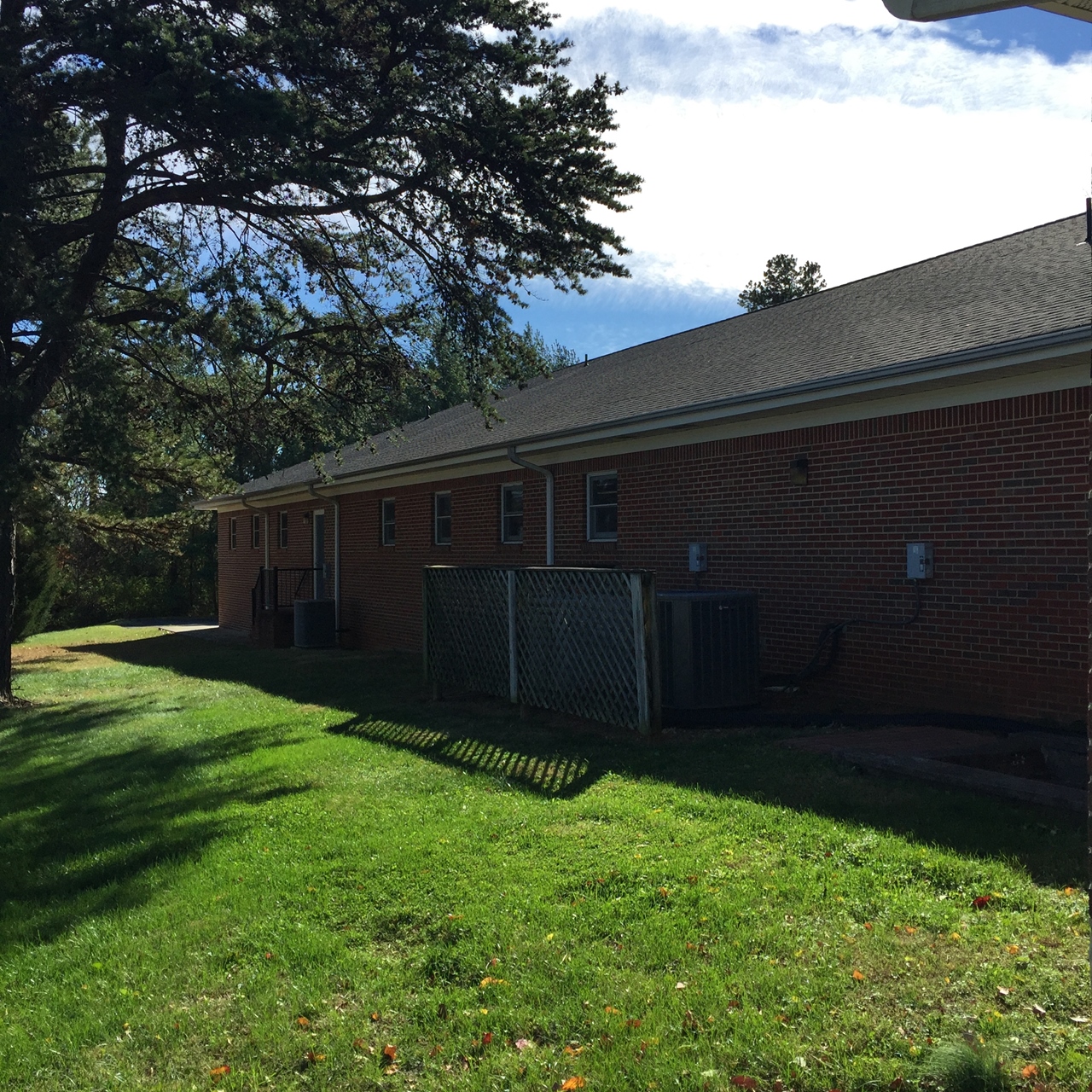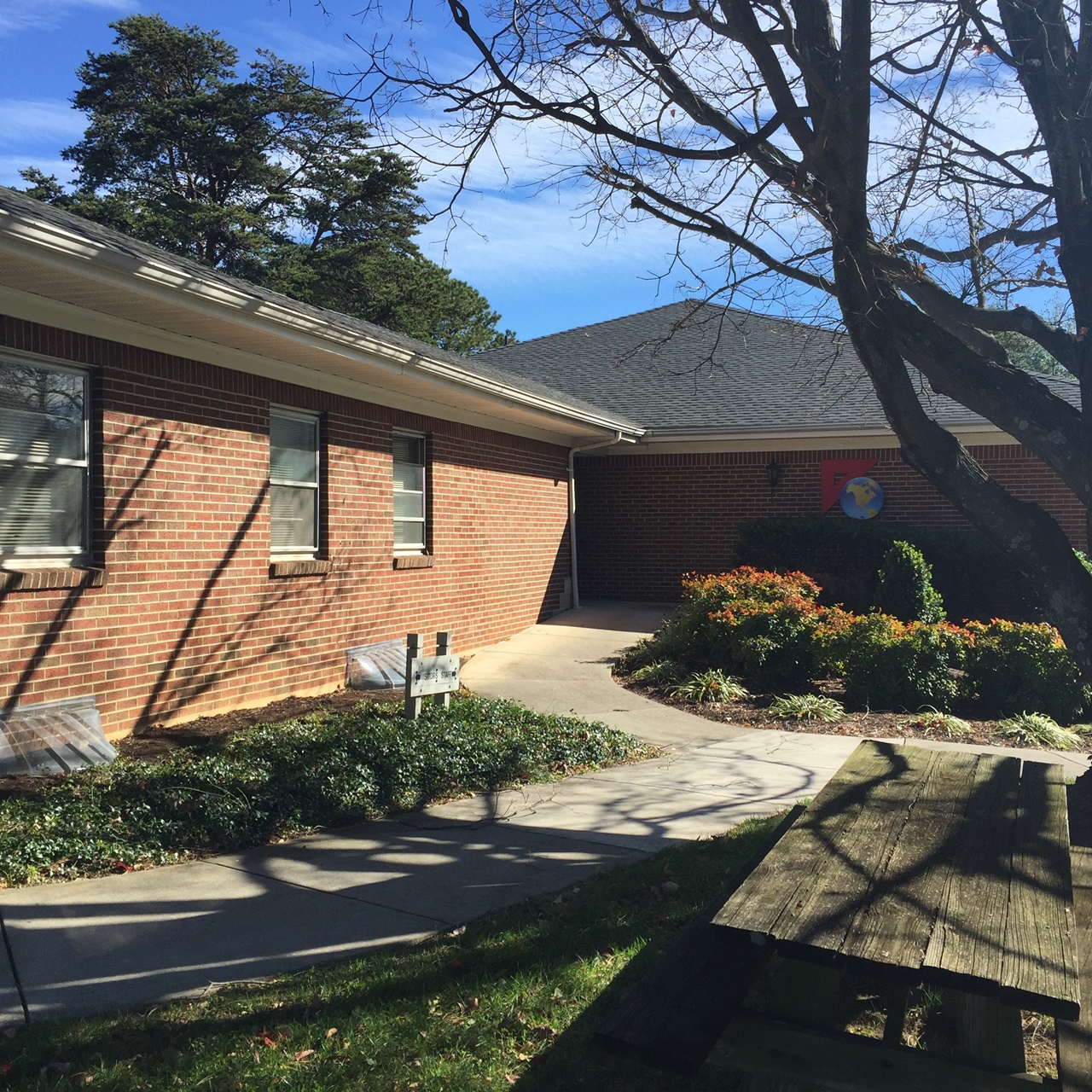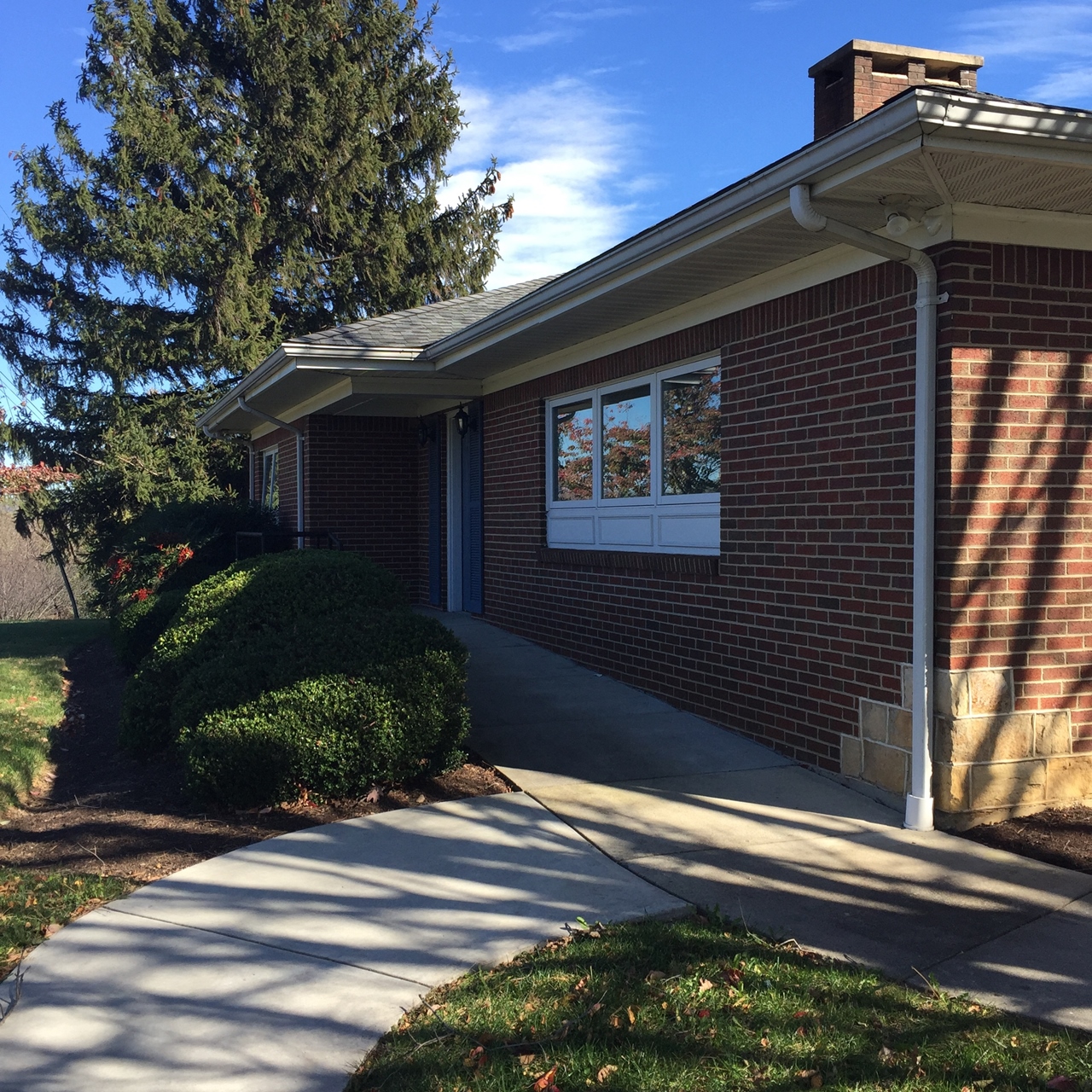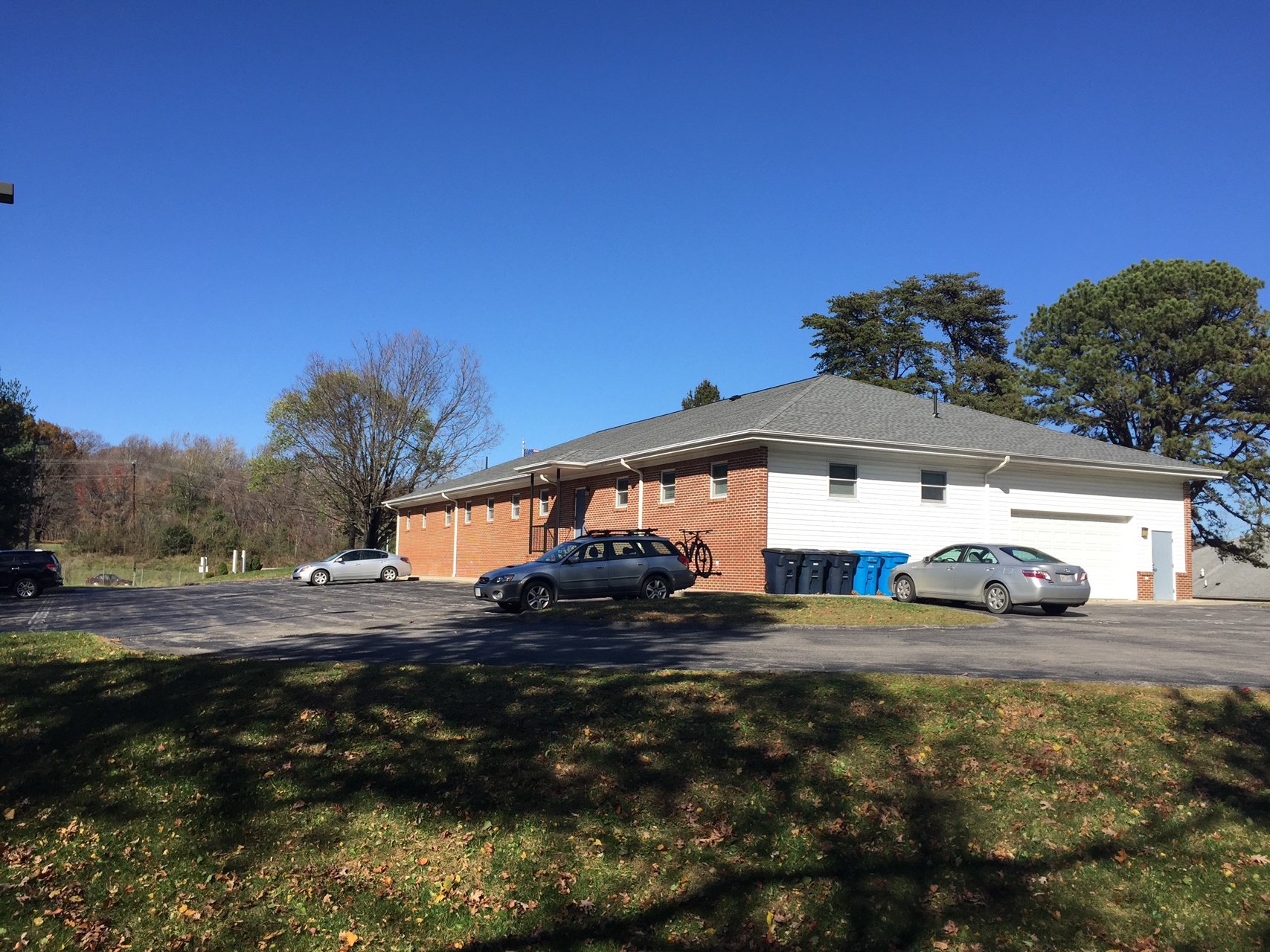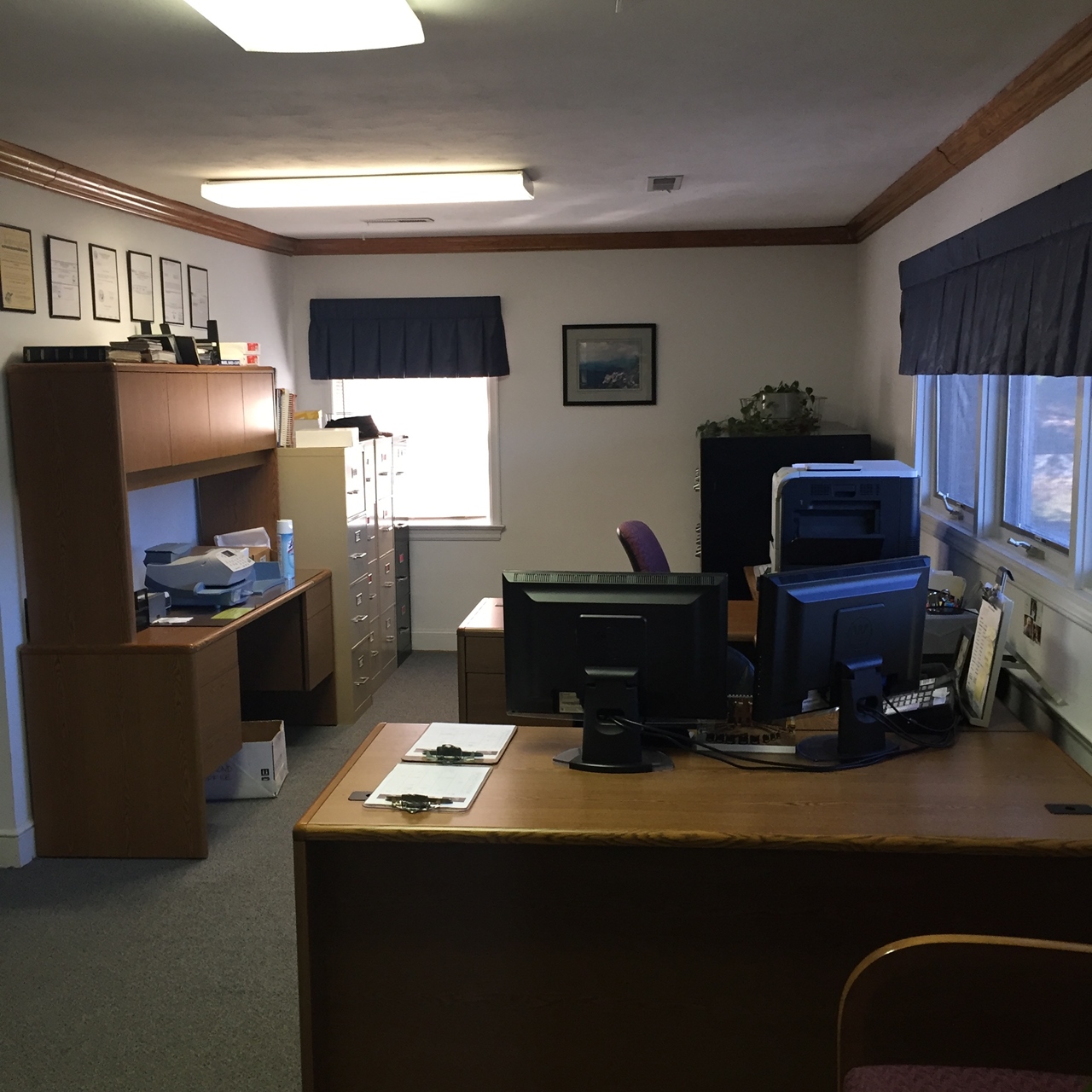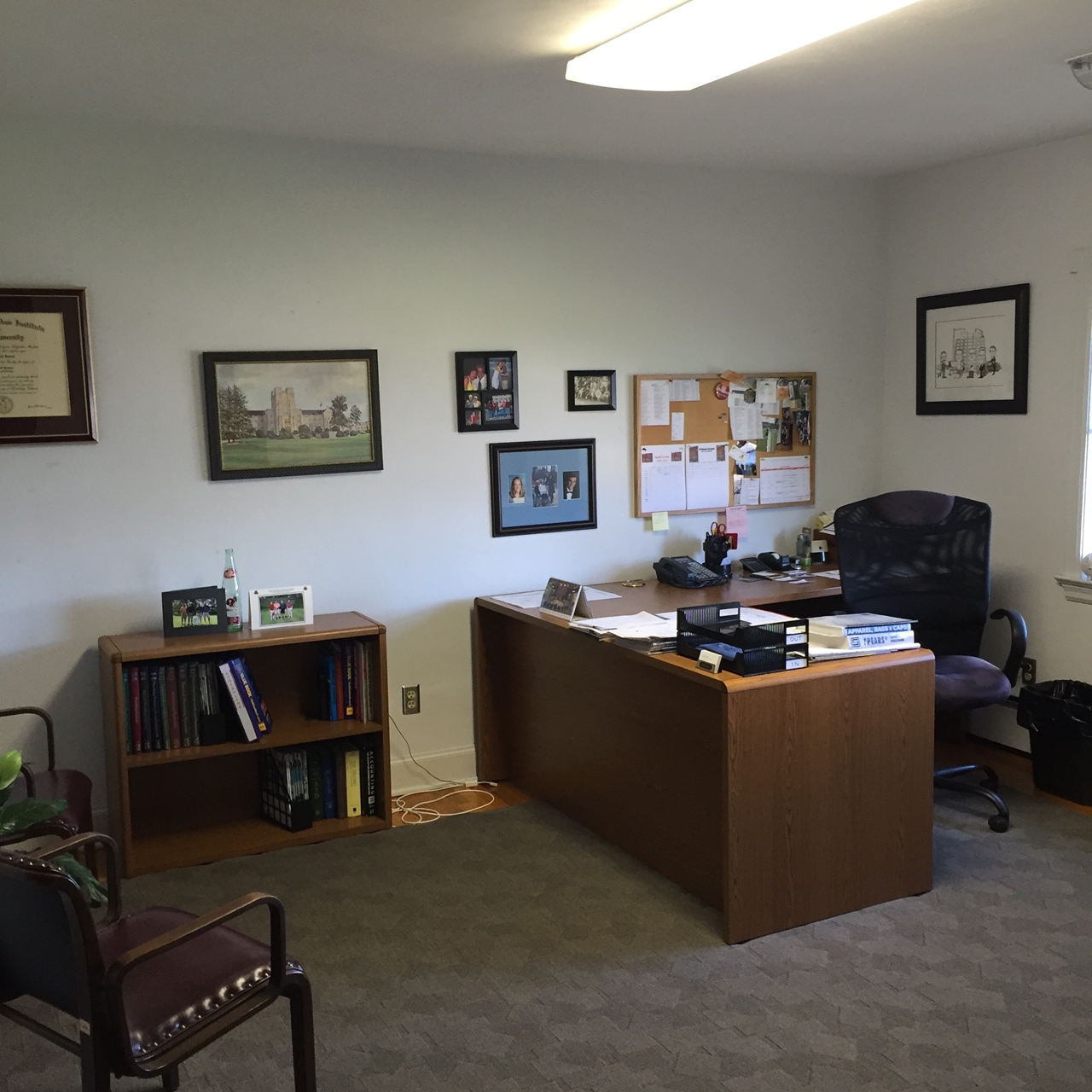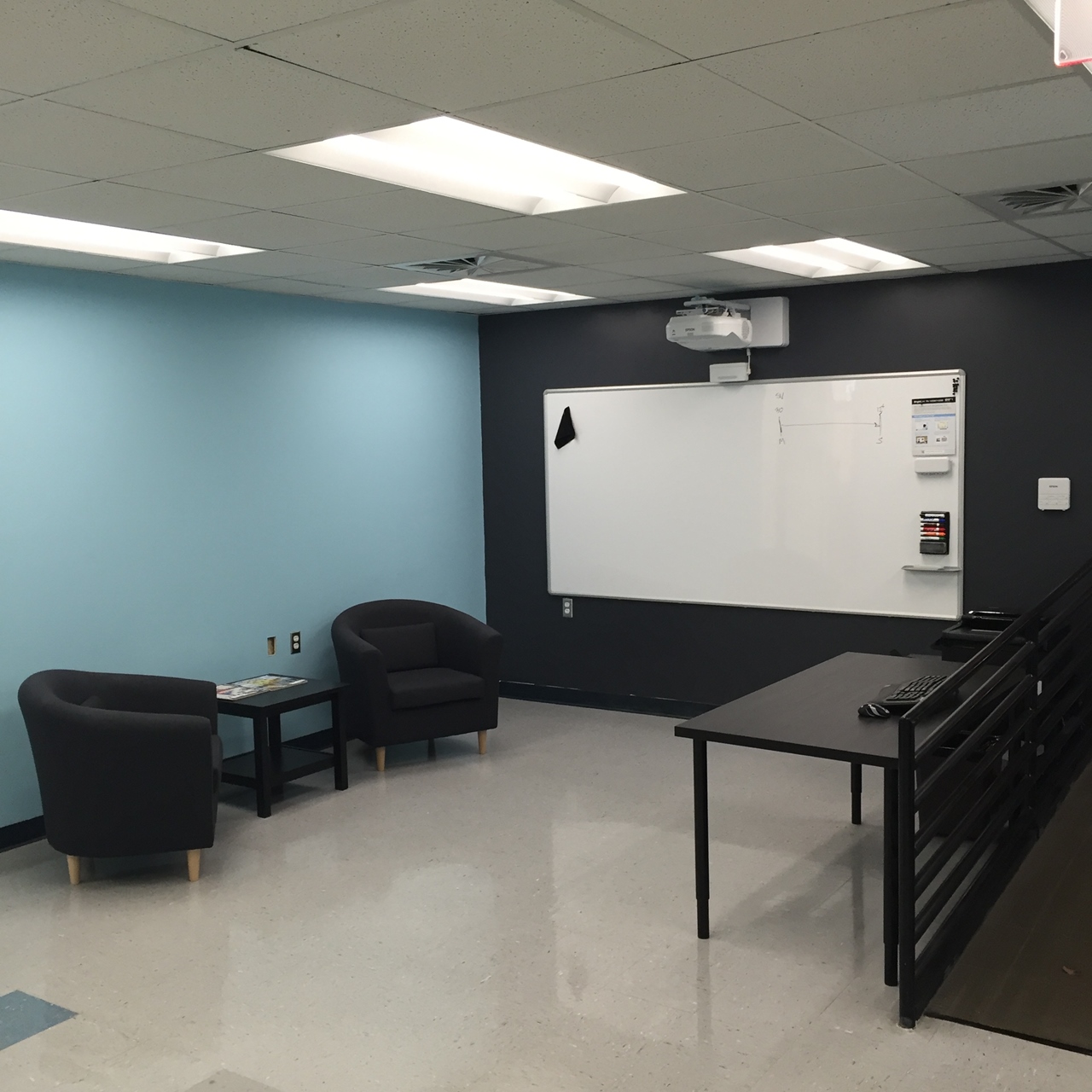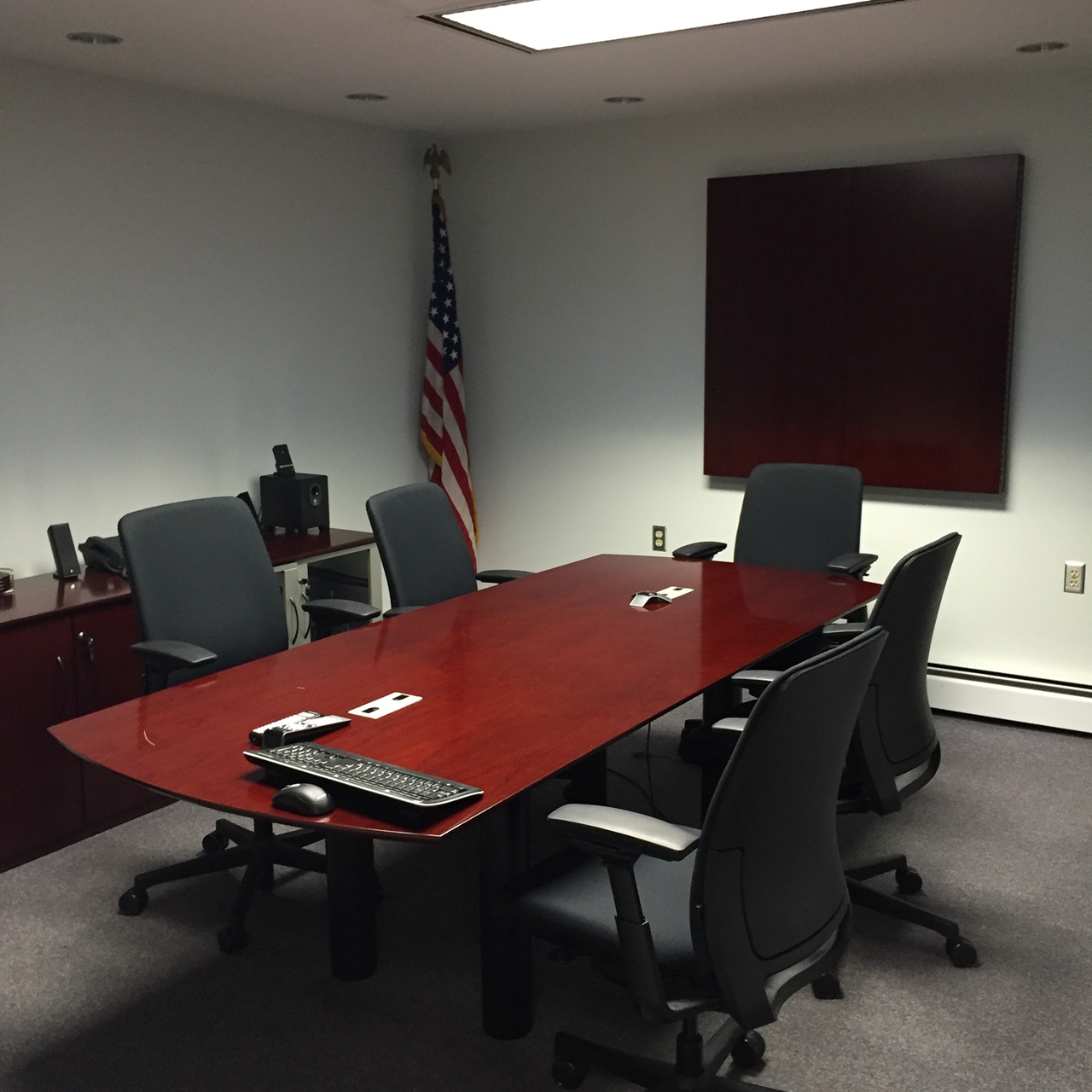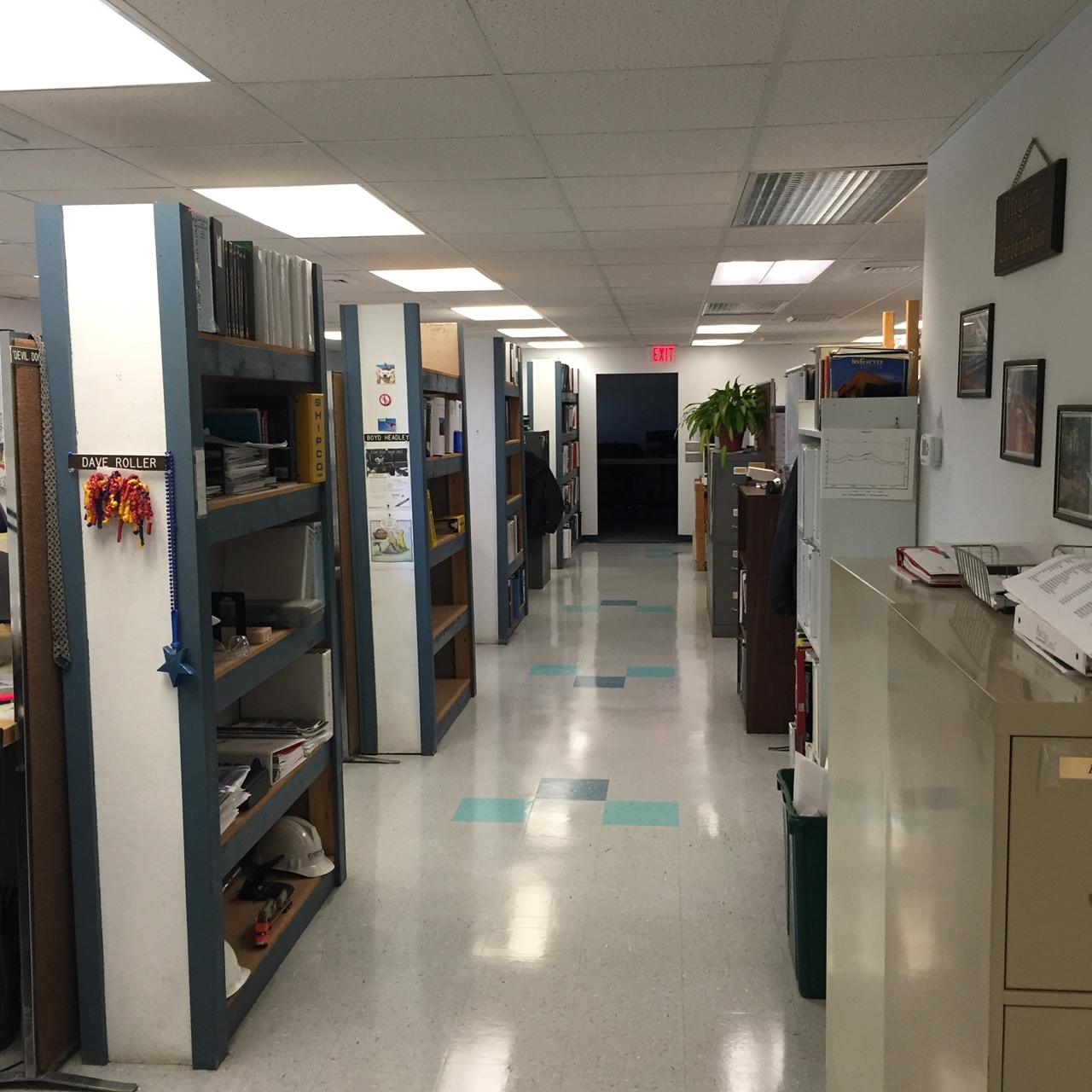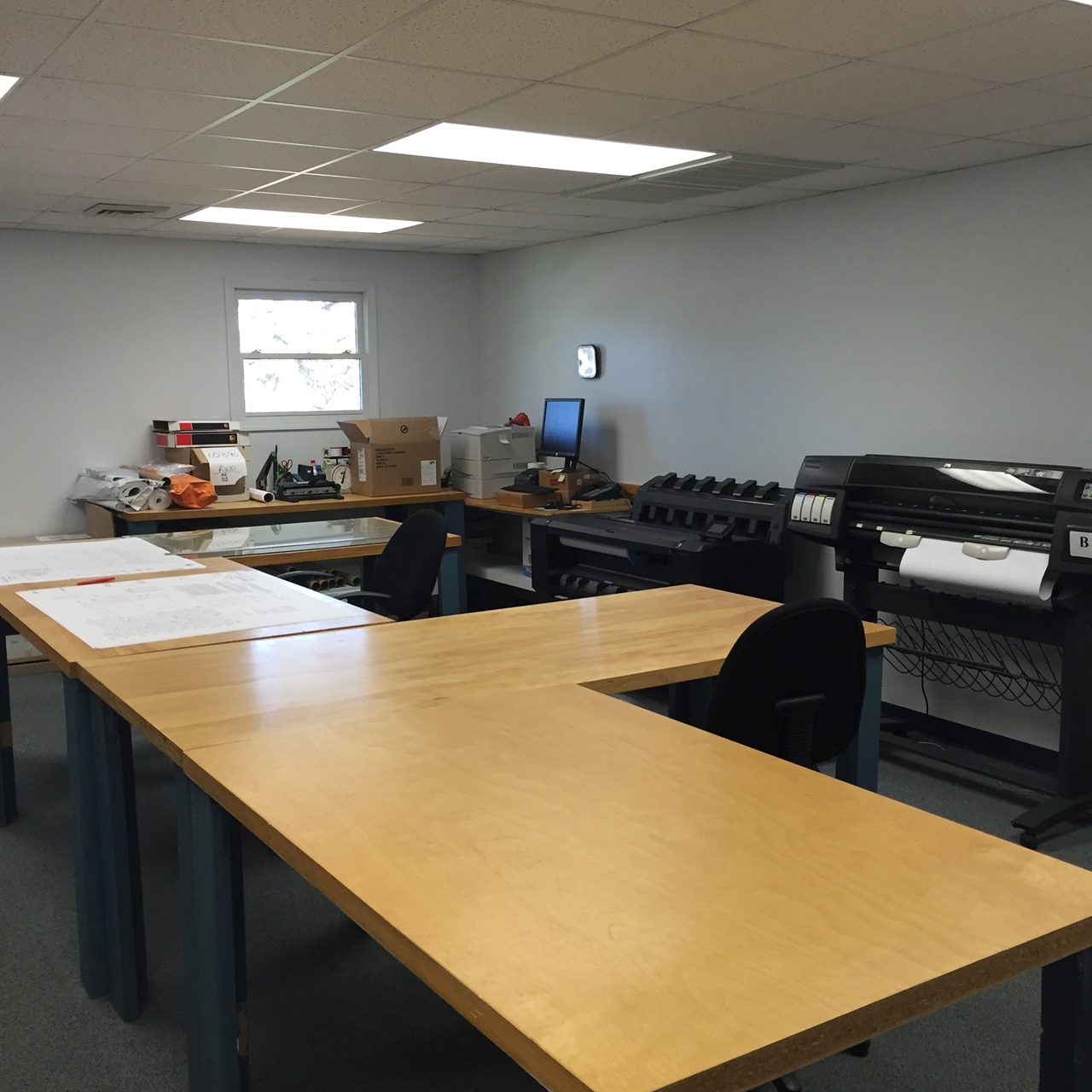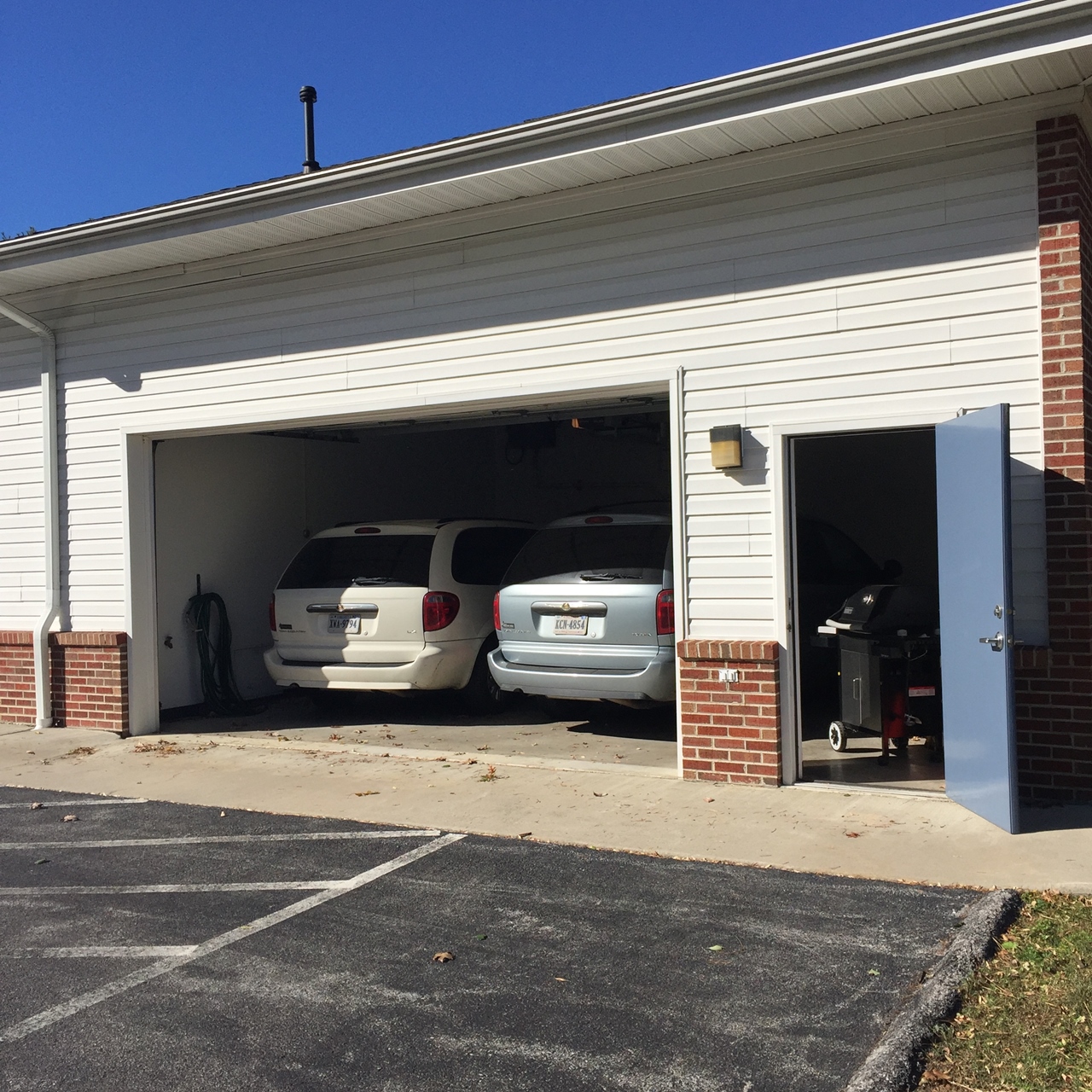 Availability For Sale
Price $799,000
Property Type

office

Square Feet 9,473 sf
Address 4932 Frontage Road NW, Roanoke, VA 24019
Lot Size 1.29 AC
This 9,473 SF professional office location is situated on a 1.29-acre site and is move-in ready with abundant on-site parking and quick access to nearby I-581 and I-81. The building offers open workstation areas and fixed wall offices along with a reception area, breakroom, conference room, workrooms, clean and dry basement storage, and a two-car garage. The property has been maintained in excellent condition with a new roof and no deferred maintenance and offers 37 paved and striped parking spaces with existing ADA access. The property also enjoys quick and direct access to the nearby Peter' s Creek Rd and I-581 interchange and is located one mile from the I-81 interchange providing efficient access to the entire Roanoke Region and beyond.
GPS Address: 4932 Frontage Rd. NW, Roanoke, VA 24019
West Side of Peter's Creek Rd. and I-581 Interchange

Print Page
&nbsp
Attachments
Floor Plan

SEARCH
58 N. Washington
For Sale $699,000
Industrial Building - 43,000 sf Dublin VA
For Sale $1,250,000
Beech Cove
For Sale $45,000
Colonial Avenue Multi-Family Land
For Sale $65,000
Commercial/Retail Airport Land
For Sale $998,000
Daleville Business Centre
For Sale $499,000
Rt 100N and Interstate 81
For Sale $600,000
West Main Retail/Office/Shop
For Sale $785,000
8828 Willett Lane, Bent Mountain, VA
For Sale $870,000
Warehouse Row Business Center
For Sale $2,200,000
Hardy Rd - High Traffic Opportunity
For Sale $349,000
Land For Sale
For Sale $625,000
Brambleton Retail or Office
For Sale $280,000
Turn Key Medical Facility
For Sale $244,000
Retail Site - 2.75 Acres - Orange at Hollins SE
For Sale $1,250,000
Brierfoot Acres
For Sale $1,860,000
2449 Roanoke Road
For Sale $1,190,000
Perfect Owner-user or Investment Opportunity
For Sale $105,000
Retail Property For Sale
For Sale $185,000
1298 Roanoke Road-High Visibility in Daleville
For Sale $284,950
3509 Peters Creek Road
For Sale $205,000
516-518 East Main Street
For Sale $829,000
Rockbridge at Wolf Creek
For Sale $189,950
Orchard Marketplace
For Sale $438,000-594,750
Precision Park
For Sale $795,000-1,087,500
Mountainside Cafe
For Sale $169,950
18.5 Industrial Pad Site
For Sale $1,110,000
Peters Creek / Brandon Avenue Development Site
For Sale $365,000
Layman Orchard Property
For Sale $1,845,000
Roanoke Iron and Bridge Works
For Sale $1,635,000
Office-Warehouse-Flex
For Sale $460,000
1615 Cleveland
For Sale $450,000
Small Office on Peters Creek Road
For Sale $124,950
4064 Franklin Rd
For Sale $599,000
1016 2nd Street SW
For Sale $179,950
5571-5575 Hollins Rd.
For Sale $649,950
Development Opportunity
For Sale $395,000
2342 Peters Creek Road
For Sale $279,000
Valley Business Center "C"
For Sale $350,000
Fancy Hill: B&B Potential
For Sale $1,500,000
4335 W Main Street
For Sale $990,000
901 Russell Drive, Salem, VA 24153
For Sale $1,950,000
Fiji Island Restaurant
For Sale $490,000
1.3 Acres - C2 Plantation at Williamson
For Sale $850,000
1139 2nd Street, SW, Roanoke, VA #2
For Sale $69,950
PRICE REDUCED BRING OFFERS - Market and Cafe
For Sale $225,000
Main Street Plaza
For Sale $985,000
94 Waterside Circle, Moneta, VA Unit A9
For Sale $148,500
Daleville Town Center - Out Parcels
For Sale $Price Not Disclosed
2921 Orange Avenue
For Sale $480,000
2 Story Downtown Redevelopment Building
For Sale $290,000
Retail Site - 1.51 Acres - 13th & Jamison
For Sale $995,000
Retail 2 - 1.95 Acre Sites, Rocky Mount, VA
For Sale $395,000
I-81 Exit 132 Retail/Commercial
For Sale $350,000
2.70 Acres Zoned B3
For Sale $295,000
I-81 Wytheville Land
For Sale $249,000
23 Acres-Industrial-Roanoke, VA
For Sale $1,500,000
35 Hampton Boulevard
For Sale $735,000
Downtown Office & Residential
For Sale $599,000
909 Russell Drive
For Sale $1,950,000
Lot 31 Scotch Pine Drive, Moneta, VA
For Sale $349,950
Willow Walk Subdivision
For Sale $310,000
1.2 acre Retail Site Franklin Road
For Sale $595,000
High Visibility Retail
For Sale $729,000
The Meadows Apartment Community
For Sale $1,650,000
Tarpley's-Prime Salem Location
For Sale $475,000
11.7 Acre Twine Hollow
For Sale $350,000
Industrial Land
For Sale $478,000
Jimmy V's Restaurant
For Sale $525,000
400 Roanoke Street
For Sale $495,000
Former Aaron's Property
For Sale $425,000
2700 Roanoke Street
For Sale $600,000
1101 1st Street SW
For Sale $450,000
Rt 100S and Interstate 81
For Sale $918,000-3,358,000
132 Campbell Ave SW
For Sale $375,000
Salem Turnpike Development Opportunity
For Sale $249,500
BANK OWNED Mixed Use Land
For Sale $179,000
Industrial Land/Plantation Road
For Sale $480,000
Lexington - Land/Ground Lease/Build to Suit
For Sale $Price Not Disclosed
Galax Food Mart
For Sale $1,000,000
Broad Creek
For Sale $Price Not Disclosed
Horsepen Mountain Dr
For Sale $49,950
Starkey Professional Office
For Sale $695,000
Former Mini World Child Care Center Facility
For Sale $385,000
Retail Lots - Olde Dominion Office Park
For Sale $325,000-375,000
Industrial Land-2.03 Acres-Roanoke, VA
For Sale $650,000
Elm and Franklin
For Sale $399,000
Downtown Roanoke Condo
For Sale $795,000
Retail Site - 0.62 Acres - I-81 at Exit 150
For Sale $895,000
The Historic Dumas Center
For Sale $1,075,000
Rt. 11 Restaurant for Sale
For Sale $425,000
Retail/Office Condos
For Sale $75,000-499,000
Retail/Hotel at Gander Way
For Sale $495,000
5950 Paddington Court, Roanoke, VA
For Sale $874,000
Retail Site - 2 Acres - Orange at Hollins
For Sale $1,400,000
Main Street Plaza
For Sale $950,000
Office Condo-McVitty Executive Center
For Sale $153,000
McVitty Executive Center Condo
For Sale $395,000
Peters Creek and Williamson Road
For Sale $179,000