3846 Electric Rd
3846 Electric Rd, Roanoke, VA 24018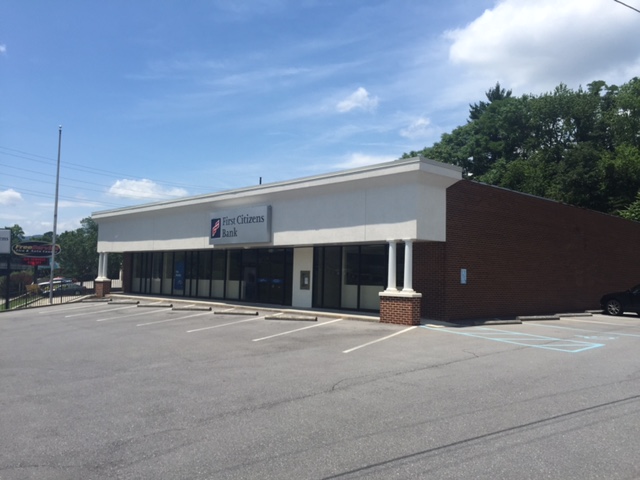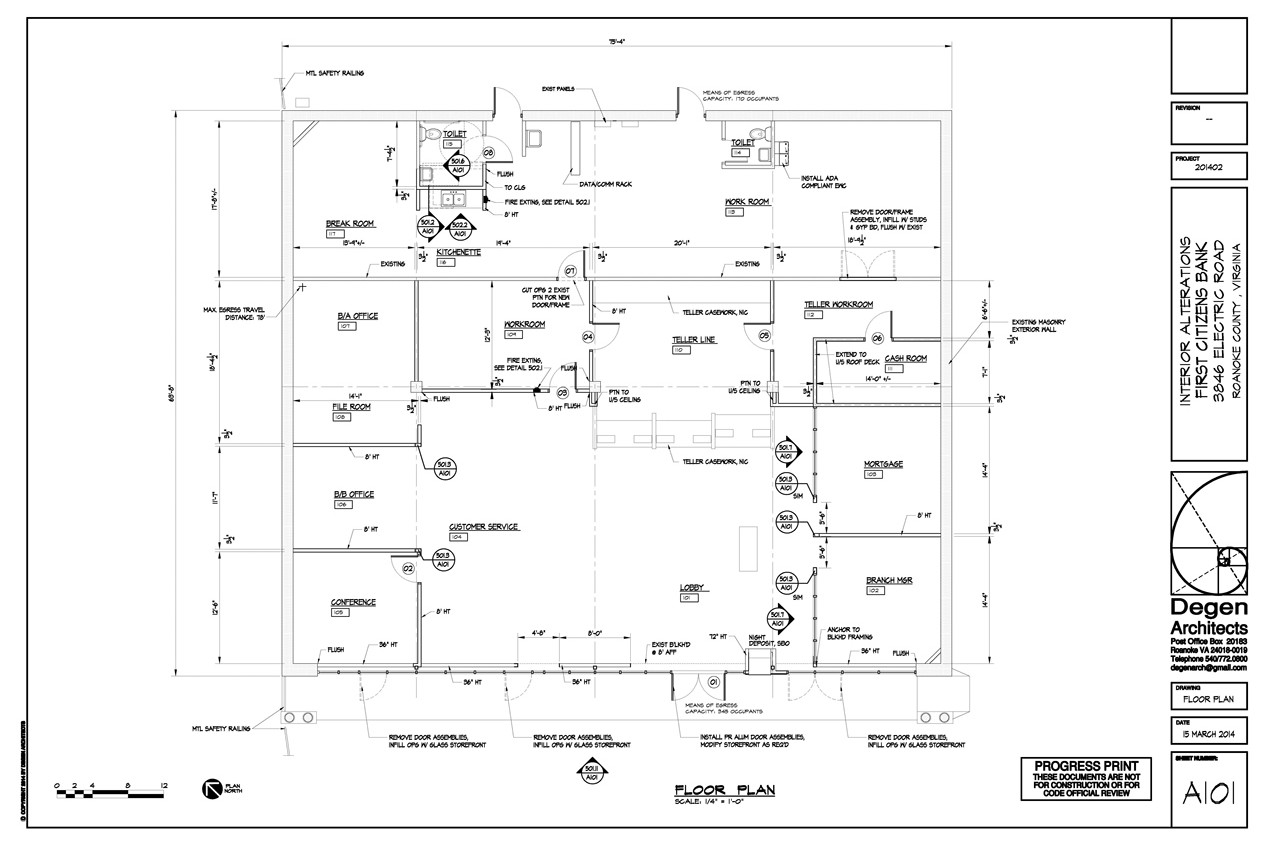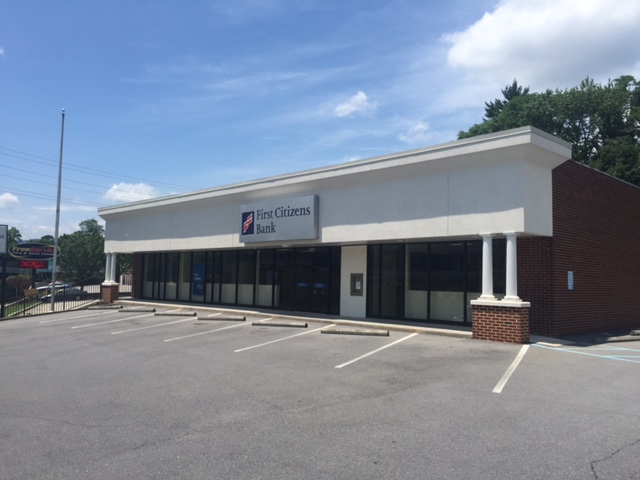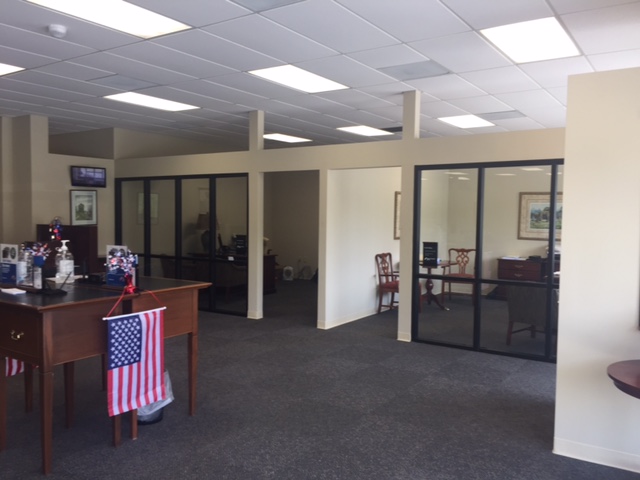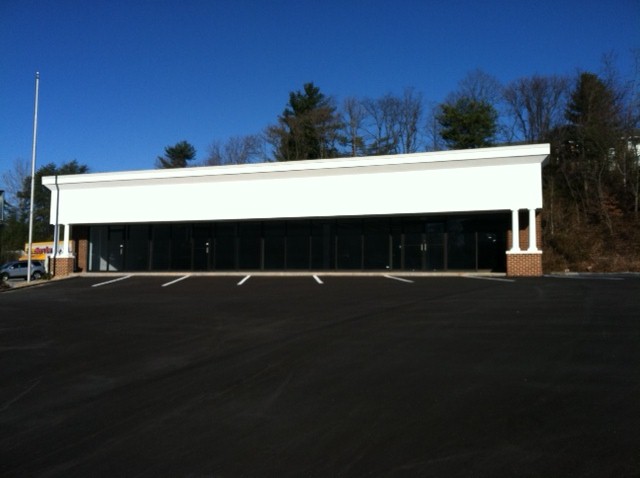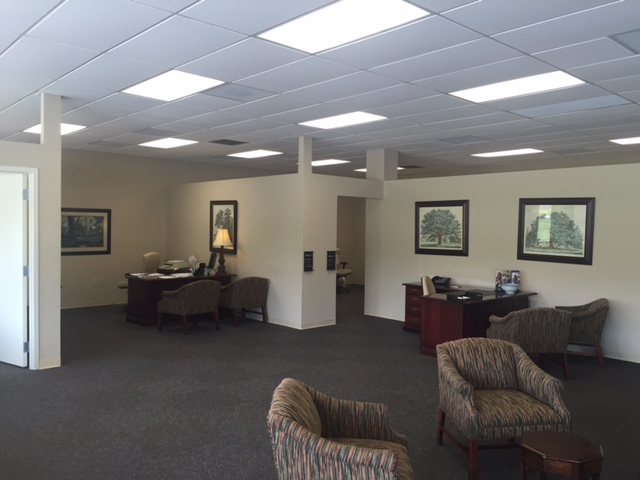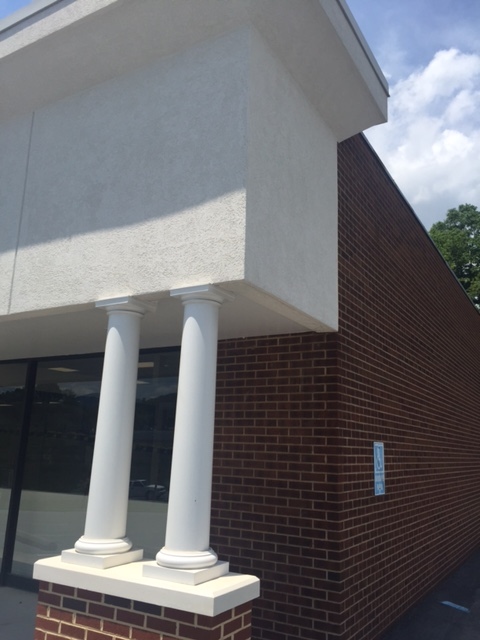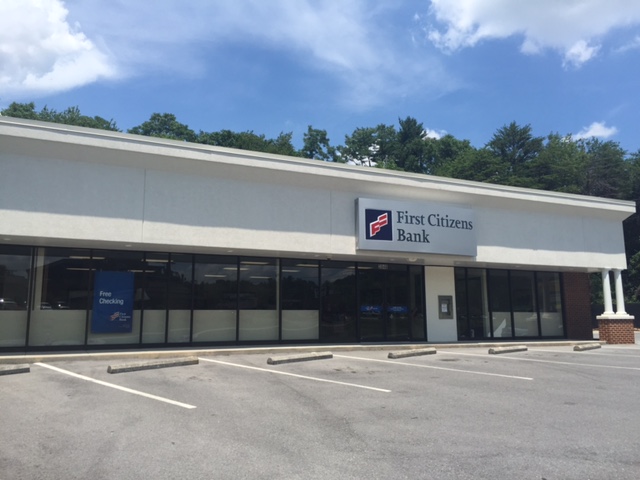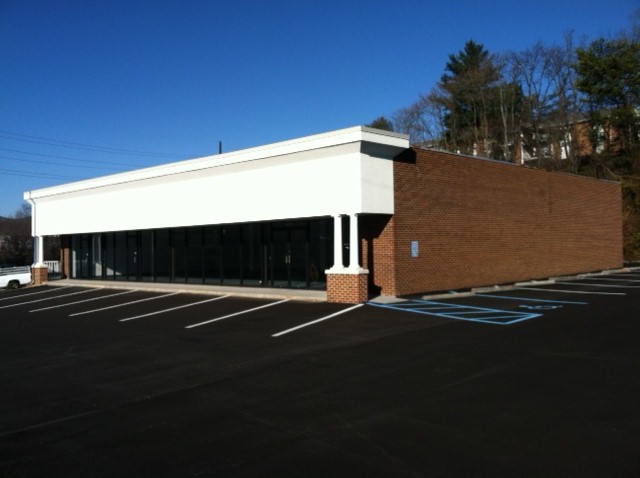 Availability For Lease
Price $13.75/SF
Property Type

retail

Square Feet 4,875 sf
Address 3846 Electric Rd, Roanoke, VA 24018
Lot Size 0.41 AC
0 0
This free standing one story building consists of approx. 4,875 sq. ft. of Retail Space. Building fronts Electric Rd. with excellent signage and high visibility.
Traffic count 35,000+ Offers many possibilities along the Highly Desirable Southwest County corridor.
Take I-581 south from Roanoke. Exit onto US 419, one mile on right. This property is located in close proximity to a number of upscale neighborhoods, office and retail complexes, and located on the major travel corridor for Sothwest County. Easy access to Rt 220, I-581, I-81 and only minutes from downtown.

Print Page
&nbsp
Attachments
Floor Plan 1

Floor Plan 2

SEARCH
Industrial Building - 88,000 sq ft
For Lease $Negotiable
FREE RENT Westlake Village
For Lease $9.00 - 14.00/SF
Downtown First Floor Office/Retail
For Lease $1,200/Month
Shaffers Crossing Warehouse
For Lease $2.50/SF/Year
Seven-O-Seven Building
For Lease $14.50-16.00 SF
Valley Business Center A
For Lease $12.00/SF
Fairway Village at Westlake Centre
For Lease $12.00/SF
Downtown Office / Technology Building
For Lease $12.00-13.00/SF
Budd & Company Building
For Lease $18.00/SF
2035 Cook Drive
For Lease $1500/month
Westlake Corner Business Centre
For Lease $12.00/SF
5238 Valleypointe Pkwy
For Lease $13.00 SF
High Traffic High Visibility
For Lease $5.08/SF
15 Franklin Road
For Lease $850/month
Piccadilly Square
For Lease $12.50 - 14.50/SF
1764 Granby St NE
For Lease $2,275,000
The Stedman Building
For Lease $15.00/SF/Year
The Tower
For Lease $27.50/SF
Unique SW Office
For Lease $1,015/Month
Christiansburg Operations Center
For Lease $7.00/SF/Year
Woodhaven Office Park
For Lease $14.00/SF
1316 Jefferson
For Lease $14.50/SF
3645 Thirlane
For Lease $7.50/SF
West Salem Strip Center
For Lease $9.60/SF
805 Hardy Road
For Lease $12.00 SF/Year
Promenade Park
For Lease $15.00/SF
Clearbrook Professional Office Building
For Lease $14.00 - 16.00/SF
First Campbell Square Office Building
For Lease $16.75/SF
Bennington Place
For Lease $6.00-12.00/SF/Year
Eye Care and Surgery at Westlake
For Lease $Negotiable
2811 Williamson Road NE
For Lease $5.00/SF
Fiji Island Restaurant For Lease
For Lease $8.00 SF
Medical Office/Retail - Christiansburg
For Lease $9.00/SF/Year
Retail in downtown Roanoke
For Lease $18.00/SF
1615 Cleveland Avenue
For Lease $3.50/SF
5228 Valleypointe Pkwy
For Lease $13.00 SF
25 E. Main Street
For Lease $14.00 SF/YR
Retail/Office Condos
For Lease $12.00 SF/Year
Market Station
For Lease $16.00/SF
Jefferson and Albemarle
For Lease $19.00/SF
The Wigmore Building
For Lease $15.00/SF/Year
Former Sunbelt
For Lease $7.50/SF
Fallowater Drive
For Lease $8.25/PSF
11 South Jefferson
For Lease $2000/Month
3614 Thirlane Road
For Lease $8.00-10.50 SF
Daleville Tavern
For Lease $9.75/SF/Year
The Commons
For Lease $8.00/SF/Year
Brambleton Ave. Office
For Lease $10.00/SF
Brambleton Commons-4520 Brambleton Ave
For Lease $14 SF/Year
The Park at Valleypointe
For Lease $13.00 SF/Year
Grandin Village Office/Studio/Lodge Hall
For Lease $8.00
5205 Starkey
For Lease $3.75/SF
5205 Starkey Road
For Lease $3.75/SF
Cave Spring Village Center
For Lease $14.00-15.00/SF
Franklin Suites
For Lease $12.00/SF
Summers Way Office Suite
For Lease $11.75/SF
Valley View Promenade
For Lease $26.50/SF/Year
Fountain Square
For Lease $11.00/SF
Ragazzi's Restaurant
For Lease $18.50/SF/Year
Daleville Town Center - Office Space
For Lease $20.00/SF
5310 Valley Park Drive
For Lease $13.00 SF
5221 Valleypointe Drive
For Lease $13.00 SF/Year
Historic Virginian Railway Station
For Lease $17.30 SF/Year
WAREHOUSE
For Lease $6.50 SF/Year
Botetourt Eye Care and Surgery
For Lease $12.00/SF
Washington Court Retail Space
For Lease $11.75 SF/Year
Office Property For Lease
For Lease $1200/month
State & City Building
For Lease $140,000
Salem VA Credit Union Office Space
For Lease $22.92/SF
Towers Corporate Center
For Lease $15.00
The Suites on Jefferson & Church
For Lease $14.50/SF
Burnt Chimney Center
For Lease $6.00/SF
Fincastle Office Building
For Lease $0.89 SF/Month
Liberty Trust Building
For Lease $15.00-18.00 /SF
Starkey Professional Office
For Lease $14.00/SF
335 Day Avenue
For Lease $13.80/SF/Year
Hollins Plantation Plaza
For Lease $5.00-8.00 SF/Year
Olde Dominion Office Park - Bldg 5
For Lease $14.50/SF
1301 Peters Creek
For Lease $13/SF/YR
Washington Court
For Lease $11.75 SF/Year
McVitty Executive Center
For Lease $17.03/SF
Brambleton Plaza
For Lease $14.00/SF/YR
Oak Hill Commons
For Lease $15/SF/Year
124 Campbell Ave SW
For Lease $1,200/month
I-81 Distribution / Manufacturing
For Lease $3.90 SF/Year
Stonewall Square
For Lease $14.00/SF
Thomas B. Mason Building
For Lease $16.00/SF
Prime Industrial Space
For Lease $3.25/SF